Muslim family of 13 convert to Hindu to pressure police after relative's 'murder'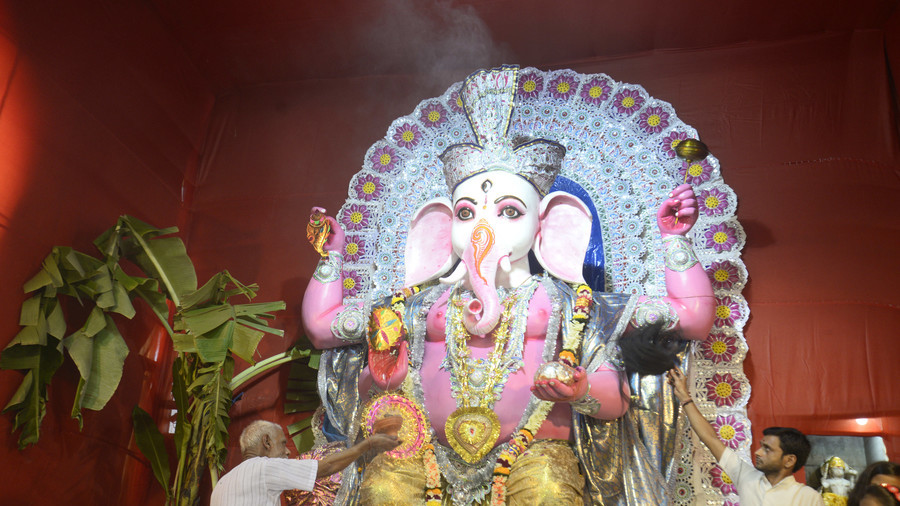 A Muslim man living in India was so desperate to have the death of his son properly probed by police that he and 12 members of his family converted to Hinduism in the hope it would prompt adequate support from authorities.
Akhtar Ali, from the northern Indian state of Uttar Pradesh, told reporters he and his family converted to Hinduism when the "unnatural death" of his 28-year-old son was treated by police as suicide.
Ali, a resident of Badarkha village in Baghpat district, and his family submitted an affidavit on Monday confirming their conversion to Hinduism was voluntary. The next day the family performed various Hindu rituals before officially changing their names.
State chief of Yuva Hindu Vahini (Bharat), Shaukendra Khokhar, said that the family had pleaded with police not to rule out any line of inquiry but despite this authorities allegedly still concluded Ali's son, Gulhasan, had taken his own life.
Ali said his son was murdered on July 28 and his body "was hanged to make it look like a case of suicide," the Times of India reports.
"I approached police a number of times and pleaded with my community members to testify in our favour, but nobody came forward."
READ MORE: 'They have to keep us happy': Trump brandishes his 'powerful' tariff stick at India
He added his family "hopes to get justice now" that they've converted.
Police contested reports of officers being apathetic to the family's situation and said they will not be able to say "anything with certainty" until the autopsy report is reviewed by a medical-legal expert.
District magistrate Rishirendra Kumar said the family conversion was nothing but a "gimmick" to pressure authorities into conducting investigations according to their own will.
If you like this story, share it with a friend!
You can share this story on social media: