French imam under investigation over sermon calling for 'Muslims to fight Jews'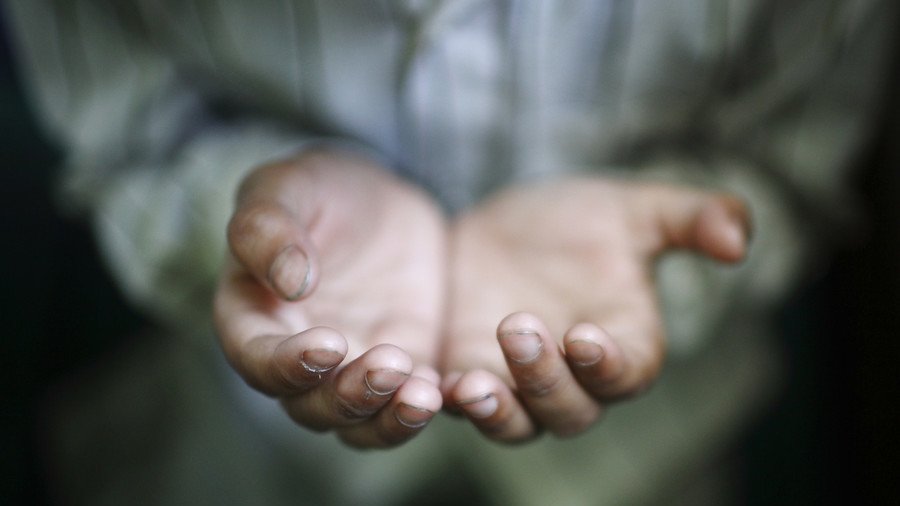 A French imam is under scrutiny over a controversial sermon, which says that Muslims will be told to fight and kill Jews on Judgement Day. The cleric is now being investigated for inciting hatred.
The probe into "public provocation to hatred or violence" was opened against Mohamed Tatai, the imam of the newly inaugurated Grand Mosque of Toulouse, prosecutor Dominique Alzeari said on Tuesday.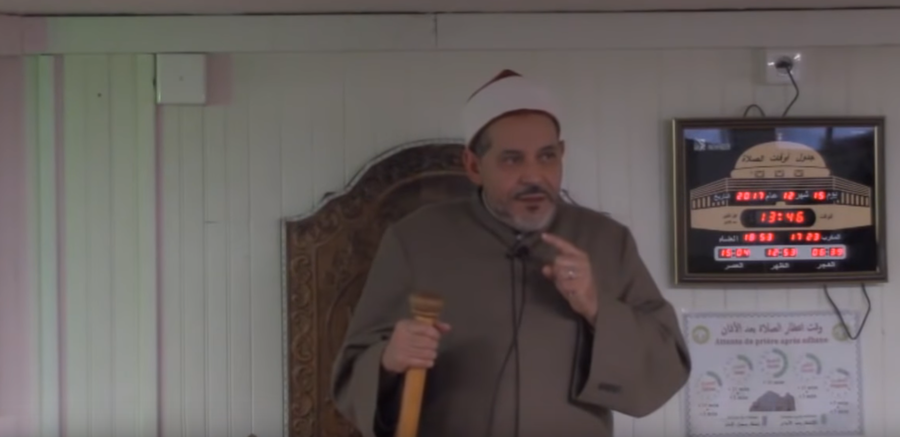 The Muslim cleric made the controversial comments during his sermon in Arabic in December 2017 in which he cited a Hadith, a sacred text of the words and stories of Prophet Mohammed.
The video with the English subtitles was uploaded by the Middle East Media Research Institute (MEMRI), a non-profit press monitoring organization in Washington DC, in June.
"He [Mohammed] told us about the final and decisive battle: 'Judgement Day will not come until the Muslims fight the Jews,'" Tatai preached, as cited by MEMRI.
The cleric went further: "The Jews will hide behind the stones and the trees" during this day. "And the stones and the trees will say: 'Oh Muslim, oh servant of Allah, there is a Jew hiding behind me, come and kill him,'" he concluded.
Tatai also didn't miss out a chance to hit out at the Israeli Prime Minister Benjamin Netanyahu who, according to the cleric, was "afraid that Israel would not live longer than 76 years – as is written in the prophecies."
Back in summer when the authorities only picked his case and started a preliminary probe, Tatai told La Dépêche du Midi newspaper that the video "takes what I said out of context."
He insisted that during his the sermon, he also mentioned that "we must do everything" to avoid a conflict between Muslims and Jews, but this was not recorded in the video.
Tatai is not the first Muslim cleric to recite these exact words of the Hadith. In July, Danish prosecutors charged Imam Mundhir Abdallah after outrage over a 2017 speech, in which he used similar wording.
The same sermon was presented by Imam Raed Saleh Al-Rousan from Texas in December 2017. He, later apologized for the statements, saying that they were misinterpreted.
Think your friends would be interested? Share this story!
You can share this story on social media: