Iraqi Instagram model gunned down in Baghdad amid spate of female activist assassinations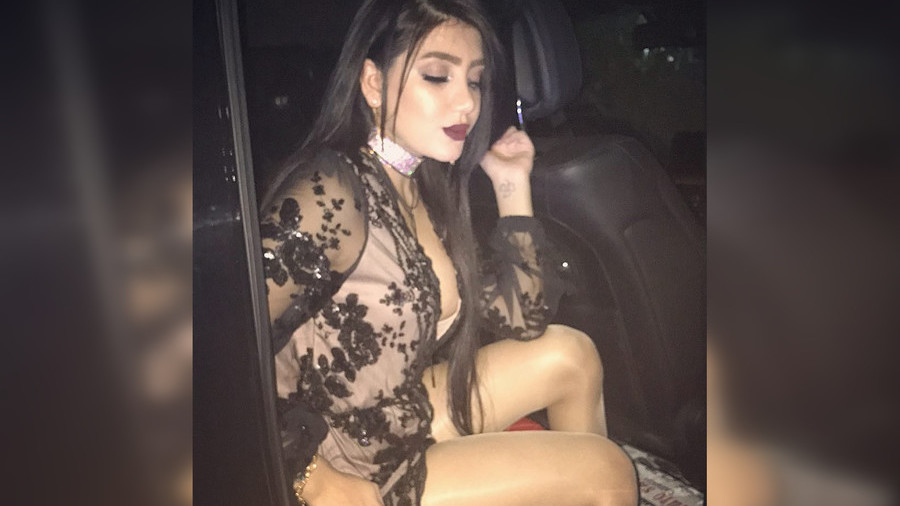 Iraqi social media star Tara Faris has been killed by unidentified gunmen in Baghdad, according to reports, amid a string of murders across the country targeting female activists.
She was reportedly shot and killed while in her car in a Baghdad neighborhood.
Faris was recently listed as one of the most popular Iraqis on social media, with 2.7 million followers on Instagram. Faris, who was born in 1998 to an Iraqi father and a Lebanese mother, got her start as a beauty pageant contestant in 2015, according to Al Arabiya.
She then moved to Europe before returning to Iraq, living in Erbil and Baghdad.
Iraqi female model Tara Faris -who was in Baghdad for a one-week visit- was assassinated today: "The body showed traces of six bullets" She is the latest of a string of assassinations of female activists in Baghdad and other Iraqi cities in the last weeks. pic.twitter.com/FkW62Wz2dw

— Abdulla Hawez (@abdullahawez) September 27, 2018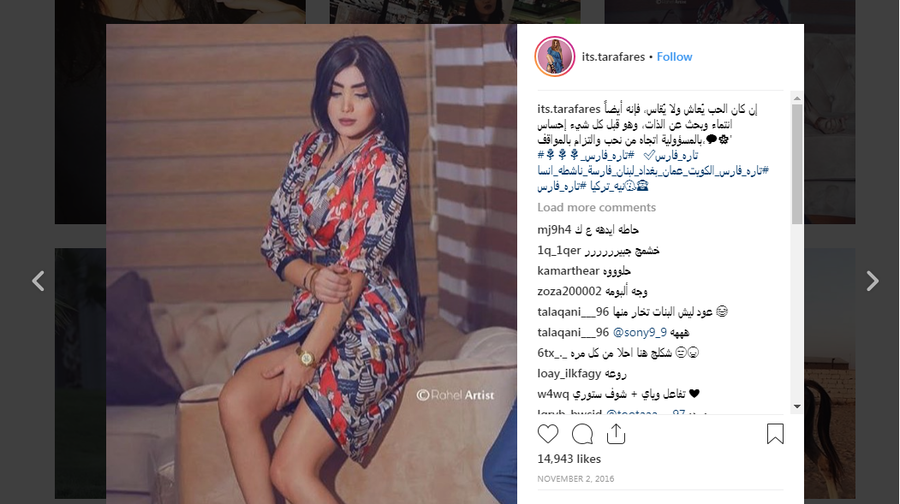 Her murder is the latest in a string of assassinations which have targeted women – with some speculating that religious extremists could be behind the attacks.
Women are not safe in Iraq, actually no one is safe in Iraq. She shouldn't have left Kurdistan, where she previously lived a normal life.

— Axayê Kurda (@AxayeKurda) September 27, 2018
Earlier this week, a female activist who helped organize protests in Iraq's southern city of Basra was shot dead by masked gunmen.
Like this story? Share it with a friend!