#ICYMI: Get woke Grandad! The rules of gender and free speech aren't what they used to be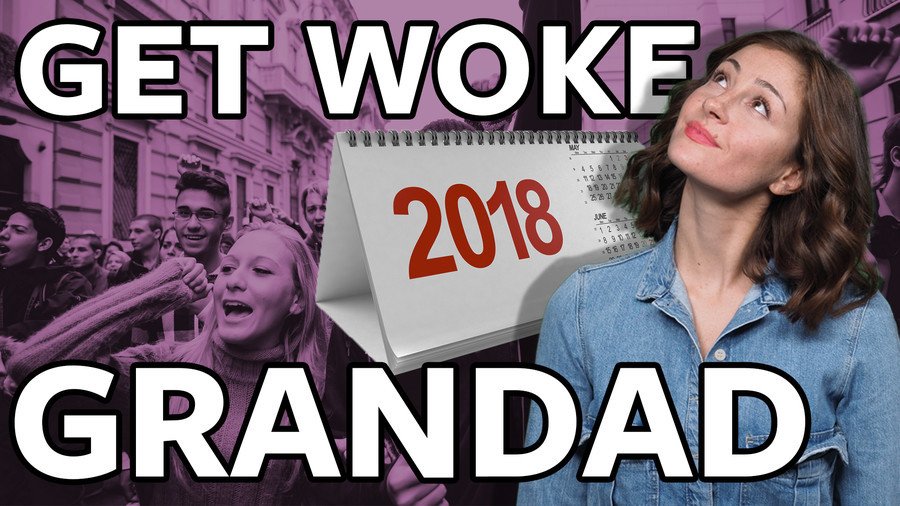 In recent weeks, a university student in Britain and a professor in Sweden, who dared to express their views about gender have both been undone after failing to learn the new rules of free speech.
In the modern day it has become absolutely essential that an opinion should only be expressed, especially in public, when you have made sure it's the right opinion. If anyone becomes upset by what you say, then it's not correct. Facts are no longer as important as feelings.
It's not easy out there, so ICYMI delves into the woke world, to try and give your grandad a few tips.
For more, follow #ICYMI on Facebook, Twitter, Instagram and YouTube.
You can share this story on social media: