Take a peek, terrorists and spies! Belgium to sue Google for refusing to blur military sites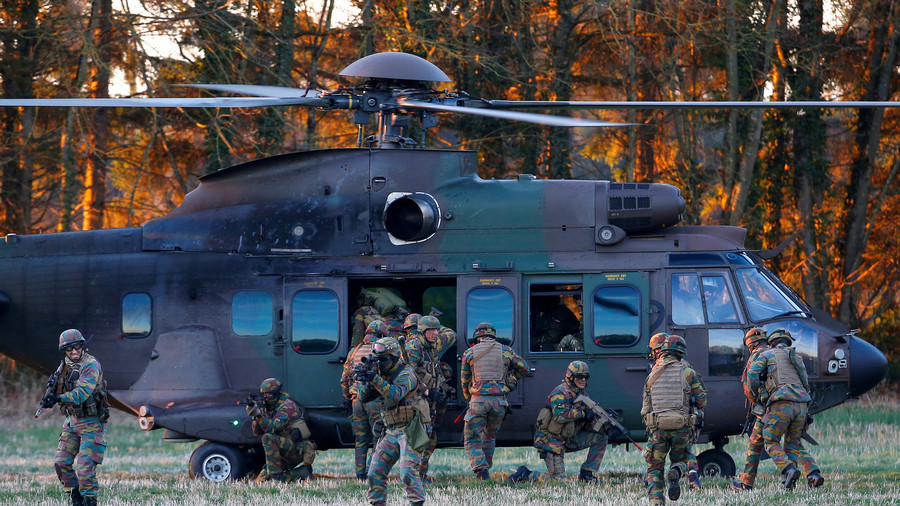 Wanna take a peek at jets stationed at Belgian airbases and learn how many US nukes are stored there? Just google it! It's all there on the maps. But Brussels now plans to sue Google for not blurring its military sites.
The Belgian Defense Ministry had already asked the tech giant to blur the sensitive data from Google Maps, but the American company apparently ignored the demand. Now the military has decided to take action.
"The Defense [Ministry] had made a request to Google to blur [Belgian military] sites. After it found out that this [request] wasn't satisfied, it [the ministry] will sue Google," an official from the defense ministry's press service told Sudinfo newspaper.
Sudinfo says the military fears that the unblurred maps would make things easier for terrorists planning attacks on the sites. For example, Kleine Brogel Air Base was among the planned targets of Tunisian jihadist Nizar Trabelsi, who was associated with Al-Qaeda. The facility, which is currently home to the United States Air Force (USAF), reportedly stores US nuclear weapons and the site is clearly visible on Google Maps.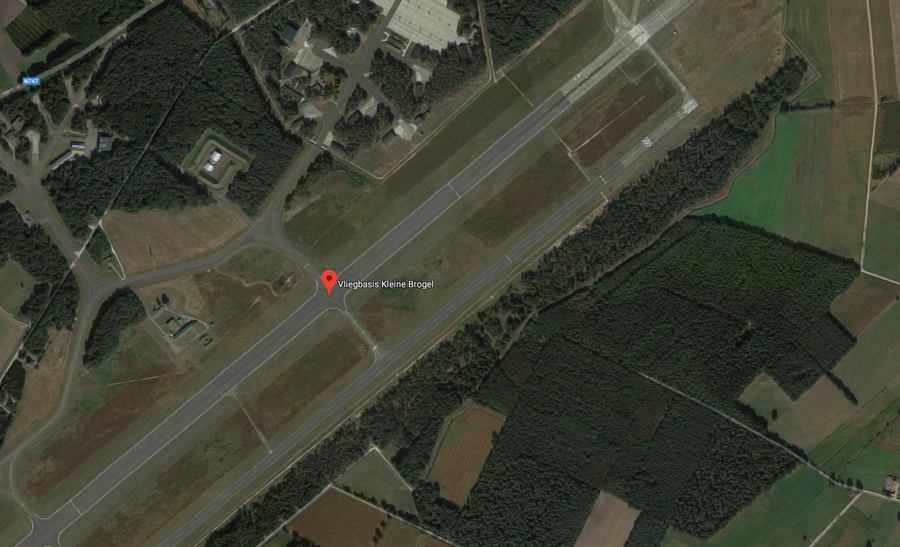 So far, there's a clear picture of another Belgium military site – Florennes Air Base – where F-16 Fighting Falcons are currently stationed.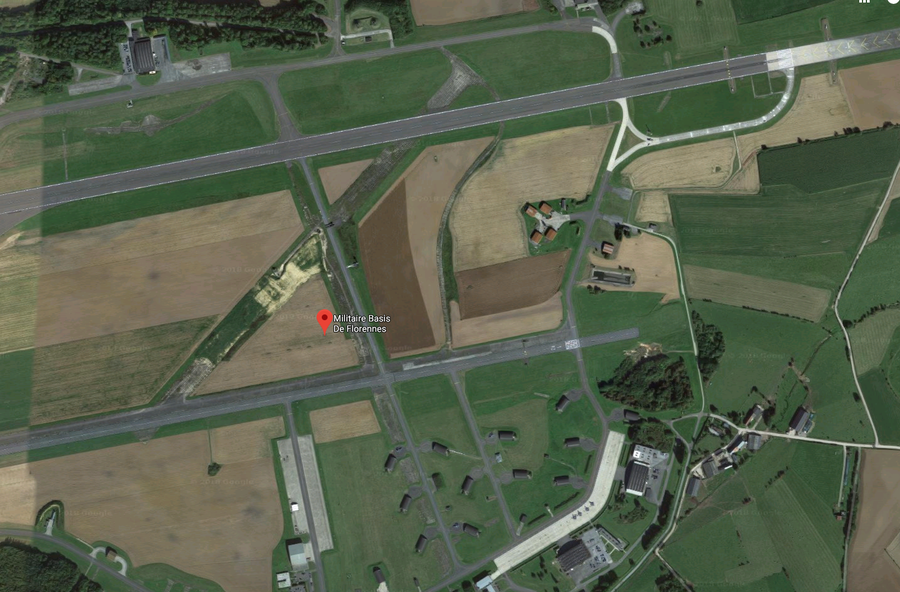 The national crisis center in the heart of Brussels which deals with terrorist threats in the country can also be viewed in detail.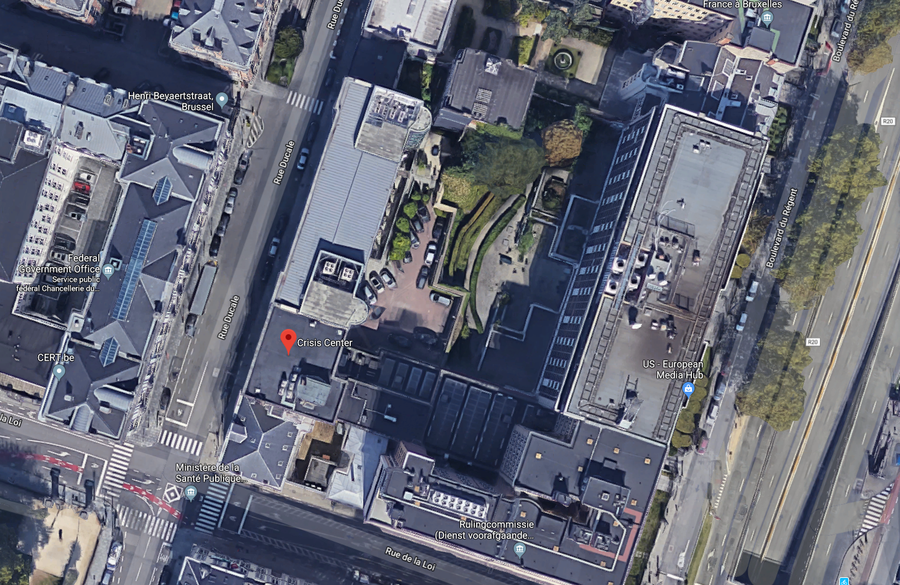 Google has complied with other states' requests to blur out sensitive sites for security reasons. Unlike Belgian sites, French military facilities for example have been blurred on Google Maps.
Military facilities may not be the only 'sensitive' sites in Belgium. Back in 2017, Greenpeace warned that Belgian and French nuclear sites were vulnerable to attack. These facilities could become targets of malicious acts aimed at provoking major radioactivity leakage, for example, experts warned back then.
The suicide bombers behind the Brussels attacks in 2016, Khalid and Ibrahim El Bakraoui, were reportedly planning attacks on Belgian nuclear power stations. French nuclear facilities are blurred on Google Maps unlike the Belgian ones.
Think your friends would be interested? Share this story!
You can share this story on social media: