Belgium paid Al-Qaeda terrorist nearly €80k in 'moral damages' – reports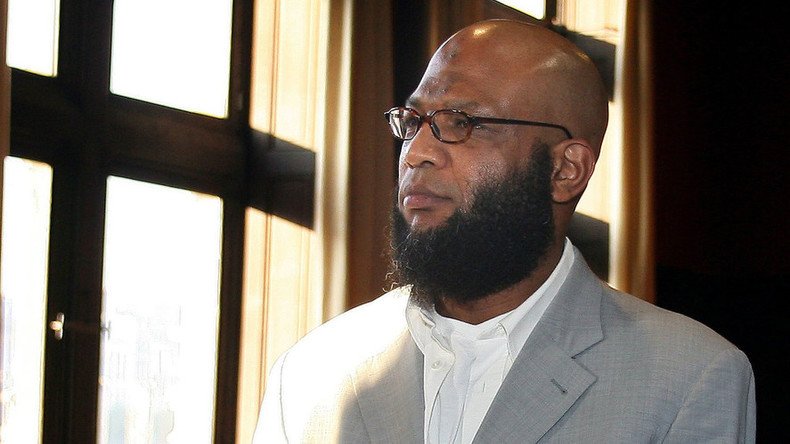 An Al-Qaeda terrorist convicted of plotting attacks against US targets in Europe received about €78,000 in compensation, as he claimed his human rights were violated by his extradition to the US, it has emerged.
The information was revealed in Belgian media on Thursday. The compensation to the extremist – who was convicted of planning an attack on troops at a Belgian airbase and was suspected of planning an assault on the US embassy in Paris – was approved by the European Court of Human Rights back in 2014.
Nizar Trabelsi, a Tunisian professional football player turned jihadist, was convicted on charges of association with Al-Qaeda militant group and plotting attacks on US targets, including Kleine Brogel Air Base in Belgium. The base is home to the US Air Force's 7361 Munitions Support Squadron.
The jihadist reportedly met Al-Qaeda founder Osama bin Laden on several occasions back in 2001.
He was also accused of plotting an attack on the US embassy in Paris in 2001. According to reports, Trabelsi planned to become a suicide bomber. Those charges, however, were soon dropped.
In 2003 Trabelsi was sentenced by a Belgian court to 10 years in jail. He was officially accused of acts of criminal conspiracy, destruction by explosion, possession of combat weapons and belonging to a private militia.
In 2013 he was extradited to the US and has been in jail since.
According to the European Court of Human Rights, which received the claim, Trabelsi's extradition to the US "exposed him to a risk of treatment contrary to Article 3 of the Convention."
"He also contended that the enforcement of the decision to extradite him had infringed his right of individual petition," a 2014 ECHR statement read.
The ECHR ordered to pay the jihadist no less than €90,000 (about US$100,000). His family, which lives in Belgium, had already received €11,000.
You can share this story on social media: