Gadget mania: Passenger kicked off Indian flight after trying to enter cockpit to get phone charger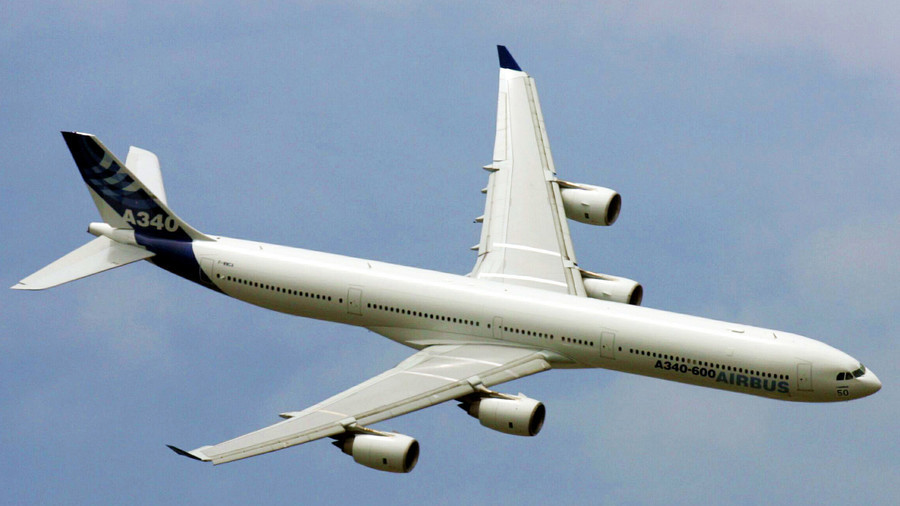 We all know how bad the urge to resuscitate your phone can be when batteries die, especially ahead of a nearly three-hour flight, but one passenger crossed the line when he tried to enter the cockpit to get a charger.
The reportedly drunk and "unruly" passenger, said to be in his 30s, was thrown off the IndiGo flight to Kolkata on Tuesday after he attempted to get into the cockpit as the plane waited to take off from Mumbai.
A spokesperson for Indigo Airlines explained: "While an IndiGo aircraft was on the ground, an unruly passenger tried to enter the cockpit stating that his mobile needs to be charged.
"Following standard operating procedures the captain… initiated the offloading of the passenger on grounds of security violation."
READ MORE: Panic on Indian flight as first-time flyer mistakes exit door for toilet
An airport official told the Press Trust of India (PTI) that the man was drunk.
The passenger, who was not named, was taken off the flight, questioned by police and later released, the airline said, according to the Metro newspaper.
It is the second such incident on an Indian airline this week. It was reported on Tuesday that a man tried to open the rear exit of a GoAir plane as he mistook it for the toilet.
The incident, which happened on Sunday, sparked panic among passengers as they saw the man attempting to open the door. The man, who claimed to be a first-time flyer and was understood to be in his late 20s, was handed to airport security when the plane, from New Delhi to Patna, landed, and released later that evening.
Like this story? Share it with a friend!