Tel Aviv won't change Syrian policy despite downing of Russian Il-20 – Israeli defense minister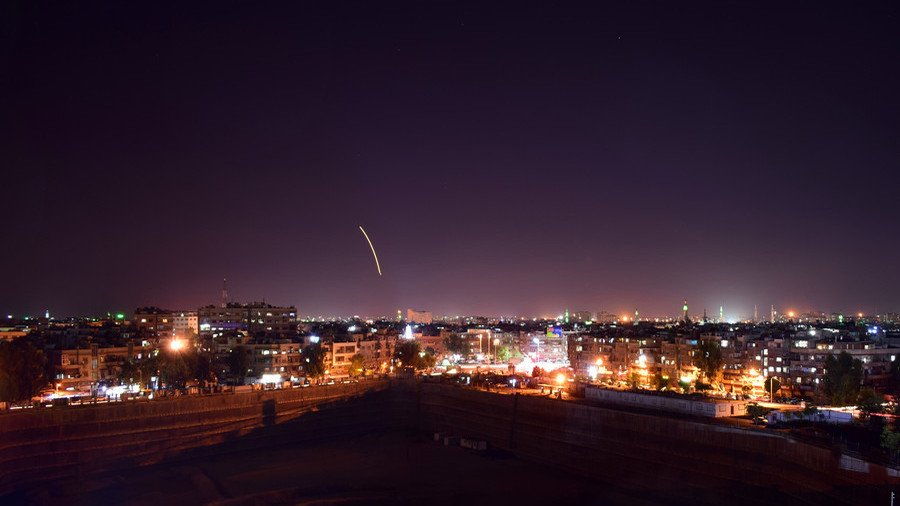 Israel will not cease operations in Syria, Defense Minister Avigdor Lieberman announced just before the Russian military published a detailed chronology of the downing of its Il-20, for which Moscow says Tel Aviv is to blame.
In the run-up to the publication of the Russian Defense Ministry report, Lieberman told local Kan Bet radio that he is not eager to engage in a media debate with Moscow over the incident. However, he was quick to reiterate that Syrian government forces were responsible for the incident.
The top Israeli military official stated that "nothing" has or will change in Tel Aviv's approach to the Arab Republic, which it considers to be turning into Iran's "base" for anti-Israeli operations.
The Russian defense ministry published a minute-by-minute account of the Il-20 downing, stressing that the blame for the crash "lies entirely with the Israeli Air Force." The plane was on a reconnaissance mission over the Idlib de-escalation zone on Monday when it was shot down by Syrian air defense units responding to an Israeli air raid. Russia insists that Israel left the aircraft almost no time to leave the area before the strike.
Tel Aviv has denied the accusations, shifting all blame for the incident on Damascus. Shortly after the downing of the aircraft, a team of Israeli military officials, including its air force chief, rushed to present Russia with their own version of how events had unfolded. There has been no immediate comment from Israel in response to the Russian MoD report.
Think your friends would be interested? Share this story!
Subscribe to RT newsletter to get stories the mainstream media won't tell you.
You can share this story on social media: