2 injured as car rams into pedestrians in southern France, driver reportedly shouted 'Allahu Akbar'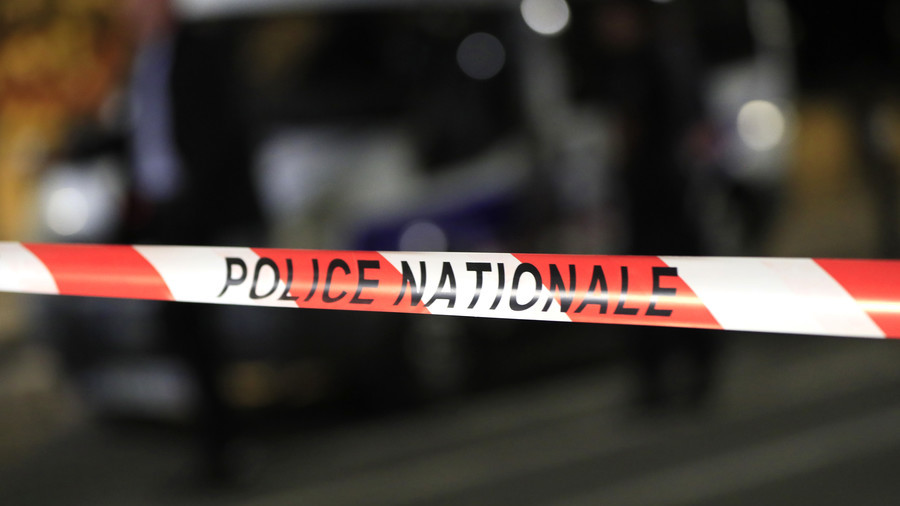 A car hit pedestrians near a bar in Nimes overnight, slightly wounding two people, AFP reports. Witnesses reportedly heard the driver shouting "Allahu Akbar," but there is no official confirmation of a terrorist attack so far.
A white Peugeot crashed into a security barrier set up for a popular bullfighting festival around 1am Friday (11pm GMT Thursday), according to AFP. The driver, reportedly a 32-year-old man, tried to flee but was arrested at the scene.
An investigation was opened for "attempted murder," local prosecutor has announced. However, witnesses claim that the suspect was shouting "Allahu Akbar," according to local media.
Prosecutor Eric Maurel said that the suspect was in a state "mental confusion" during his arrest and was later sent to hospital. French authorities did not elaborate on whether the incident is linked to terrorism.
France has witnessed multiple stabbing and car-ramming incidents. The latest occurred on Monday when a man plowed his vehicle into the glass doors and drove onto a runway at the Lyon international airport, temporary halting air traffic. Police said the suspect's motives were unclear and nothing can be ruled out. Investigation into the case is ongoing.
Think your friends would be interested? Share this story!
You can share this story on social media: