Man who drew 25m penis on memorial of raped & murdered woman slammed online after showing no remorse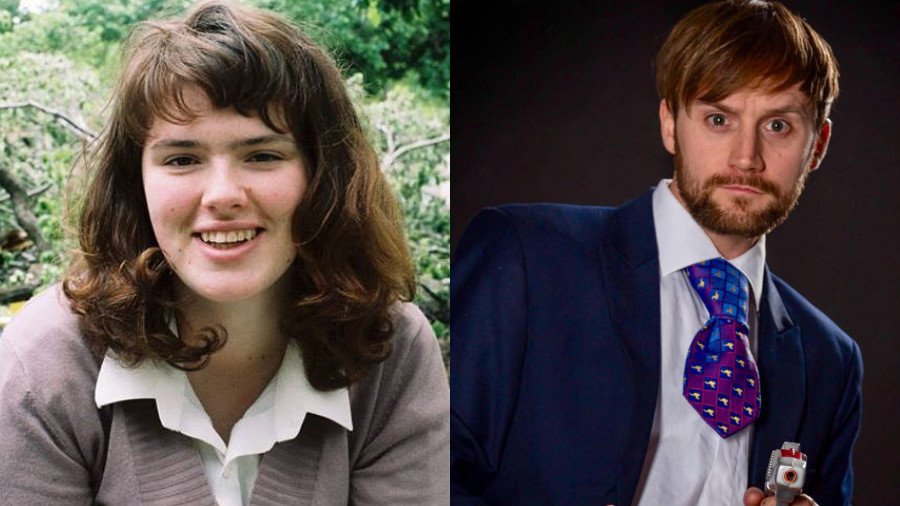 An Australian man has been slammed online after failing to show remorse for painting a 25m penis at a raped and murdered woman's memorial, just hours before thousands gathered for a vigil.
Andrew Nolch, 29, faced a Melbourne court on charges of criminal damage, offensive behavior and making offensive graffiti for painting the lewd symbol on the field at Princes Park in the city's inner suburb of Carlton - hours before a memorial service for slain 22-year-old comedian Eurydice Dixon.
Dixon's body was found at the park in the days prior. A 19-year-old man, apparently unknown to Dixon, stands charged with her rape and murder.
"You wanted to cause as much outrage as possible," Magistrate Olivia Trumble said to Nolch in court, adding his defence about his actions being a "political statement" against feminism and the mainstream media were incomprehensible, and described his behavior as "inexplicable" and "despicable".
Nolch was sentenced to an 18-month community corrections order, 200 hours of community service, and ordered to pay nearly $20,000 in restitution. Undeterred by the magistrate's ruling and stern words, Nolch took to Twitter to defend his actions, prompting the ire of all who came across his tweets.
"I am an advocate for equal rights for both genders," he said, adding that "Not all men are bad! I did the political grafetti (sic) because the mainstream media and feminists turned the tragic murder of Eurydice Dixon into one giant political man hating event, ignoring real possible solutions to the problem."
Previous tweets by Nolch expressed regret for painting the enormous phallic symbol prior to the vigil before refusing to take responsibility for his actions and blaming vaccines for Dixon's murder.
Nolch's comments saw him slammed on social media. One man agreed with him that not all men are bad… before the tweet took a twist (and not in Nolch's favor).
One twitter account bluntly pointed out that "You are the problem", while others urged the blogger to "seek help".
Others went straight for the jugular, pointing out that he's set his own cause back even further by attacking the memorial service of dead woman mourned by a whole nation after her tragic death.
Nolch has so far not responded to any of those outraged by his comments following his sentencing.
Think your friends would be interested? Share this story!
You can share this story on social media: