Saudi Arabia criminalizes satire on social media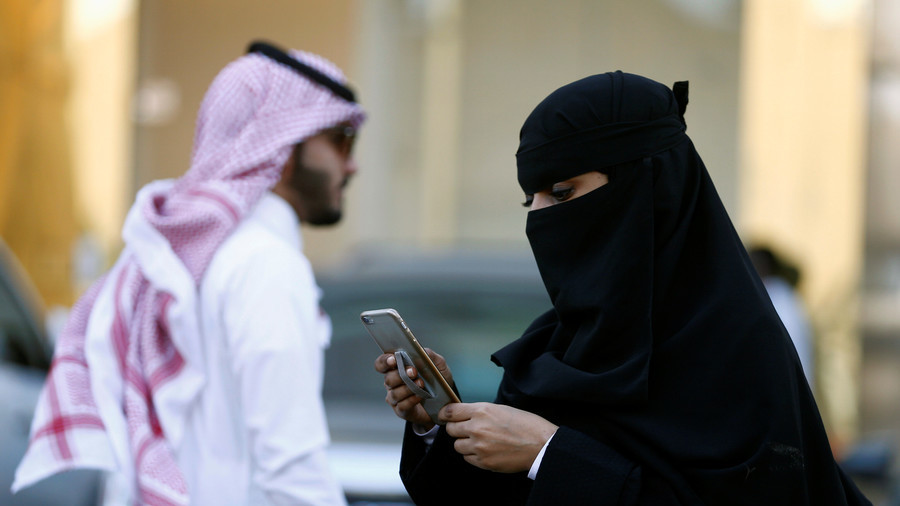 Having a laugh on social media could see you slapped with a fine or even five years jail time after Saudi Arabia announced a ban on mocking anything that could disrupt religious values, morals or public order.
"Producing and distributing content that ridicules, mocks, provokes and disrupts public order, religious values and public morals through social media ... will be considered a cybercrime punishable by a maximum of five years in prison and a fine of three million riyals ($800,000)," the kingdom's public prosecution tweeted Monday.
#النيابة_العامةإنتاج أو إرسال أو إعادة إرسال ما يتضمن السخرية أو الاستهزاء أو الإثارة، التي من شأنها المساس بالنظام العام عبر وسائل التواصل الإجتماعي أو أي وسيلة تقنية :-- جريمة معلوماتية تصل عقوبتها السجن خمس سنوات، وغرامة ثلاثة ملايين ريال". pic.twitter.com/lPfiDJJWcf

— النيابة العامة (@bip_ksa) September 3, 2018
The new ban follows a September 2017 call for Saudi citizens to report suspicious social media activity.
Saudi Crown Prince Mohammad Bin Salman has been painted as a reformer as part of a PR push to attract foreign investment to the kingdom. However, he has been sharply criticized for targeting human rights groups and dissidents since he began to take on more leadership.
READ MORE: Inside the vast web of PR firms popularizing the Saudi crown prince

The crown prince is believed to be behind the crackdown on corruption last November, which saw hundreds of businessmen and royal family members imprisoned in a luxury hotel where allegations of torture emerged.
Like this story? Share it with a friend!
You can share this story on social media: