New 3D 'human replica' technology could take worries about fake news to new heights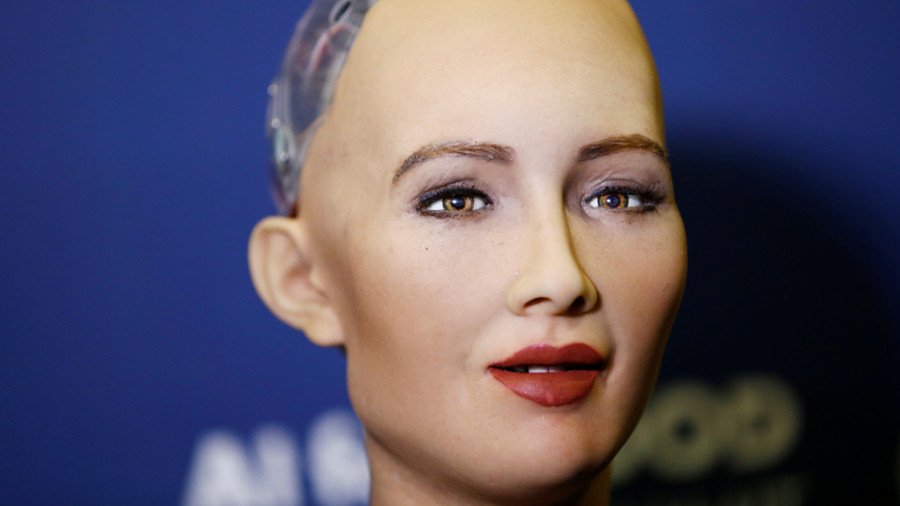 New technology which will be able to generate real-life replicas of any human being — alive or dead — could take the concept of 'fake news' into a whole new realm.
Computer scientist Supasorn Suwajanakorn has been working on technology that needs nothing more than existing photos and videos to create 3D models of any person's face — a model that "looks, talks and acts" just like the real thing.
The slightly creepy technology will allow people to feel like they are speaking to dead relatives — or could even be used to generate inspiring speeches from well-known authors and lecturers long after they are dead.
"The creative possibilities here are endless," Suwajanakorn said in a recent TED speech.
Demonstrating the technology, the computer scientist played a public statement that had originally been made by George W. Bush — but this time, it was recited by other well-known faces like Hillary Clinton, Barack Obama, Tom Hanks and Daniel Craig.
Suwajanakorn says the technology can mimic even the tiniest mannerisms of a person, even recreating their frowns and wrinkles, to create highly realistic replicas.
But unsurprisingly, there are some worries about technology that can so precisely replicate the features of any person in the world using just pictures and video.
In the wrong hands, Suwajanakorn said the technology could lead to the creation of fake videos made with the intent to mislead people — in other words, fake news could really be taken up a notch.
"I am fighting against my own work, by implementing moderators to detect fake images and videos," he said.
One of the planned tools to prevent misuse of the technology is called the "reality defender" — which is basically a browser plug-in which has the ability to detect fake content.
But, if used properly, Suwajanakorn said that the technology will "allow any individual's positive influence on the world to live on".
Like this story? Share it with a friend!
You can share this story on social media: