Hacker who leaked nude images of Jennifer Lawrence and Rihanna jailed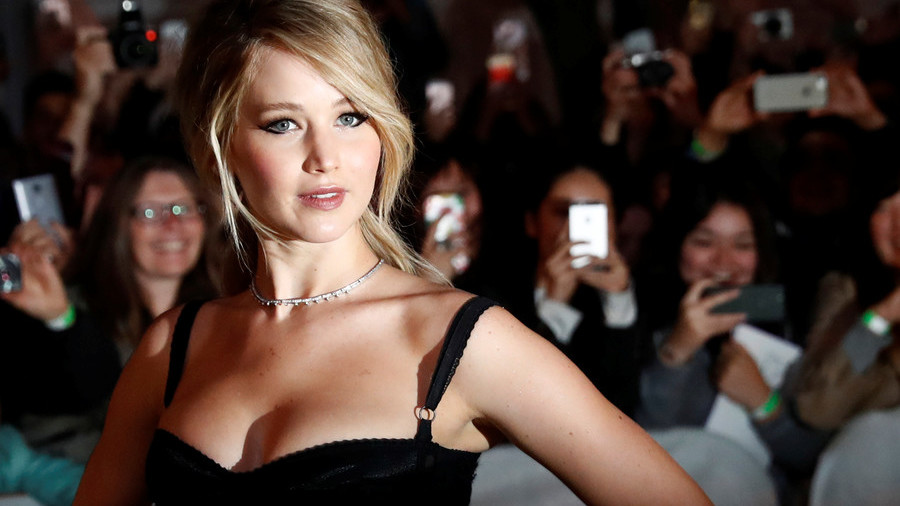 A man who hacked more than 200 Apple iCloud accounts and shared scores of illegally obtained photographs, including naked pictures of Hollywood actress Jennifer Lawrence, has been sentenced to eight months in jail.
George Garofano stood accused of engaging in a phishing scheme which targeted celebrities between 2012 and 2014. The 26-year old is now expected to spend eight months behind bars after he was convicted of obtaining and disseminating caches of private information.
When the scandal broke, Jennifer Lawrence compared the incident to a "sex crime."
"It is a sexual violation. It's disgusting. The law needs to be changed, and we need to change. Just the fact that somebody can be sexually exploited and violated, and the first thought that crosses somebody's mind is to make a profit from it. It's so beyond me," Lawrence told Vanity Fair in 2014.
READ MORE: Republicans left red-faced after website accidentally links to porn Twitter account
Kim Kardashian, Rihanna, Kate Upton, Kirsten Dunst, Vanessa Hudgens and Hayden Panettiere were also hit by the hacking scam.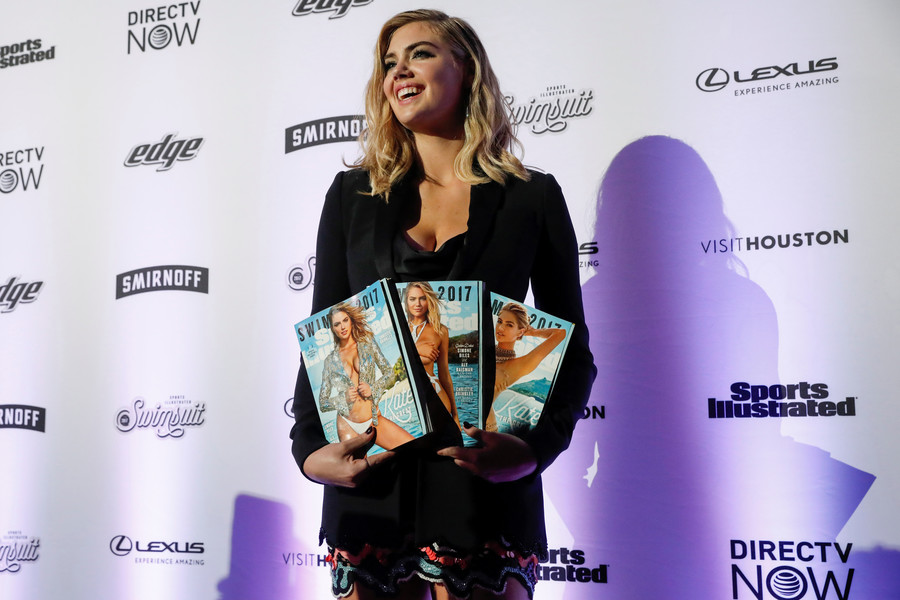 Dubbed 'Celebgate' by parts of the media, the iCloud swindle involved hackers posing as Apple security staff in order to persuade victims to hand over usernames and passwords.
According to Connecticut prosecutors, Garofano gained access to around 240 accounts, with the 26-year old part of a four-man group that also sold on details for financial gain.
In court, Garofano admitted sending phishing emails. He has now been sentenced to eight months and ordered to perform 60 hours community service upon release. Judge Victor Bolden has ordered Garofano to report to prison on October 10.
Subscribe to RT newsletter to get stories the mainstream media won't tell you.