RT pioneers revolutionary cooperation project with Asia's largest broadcasting association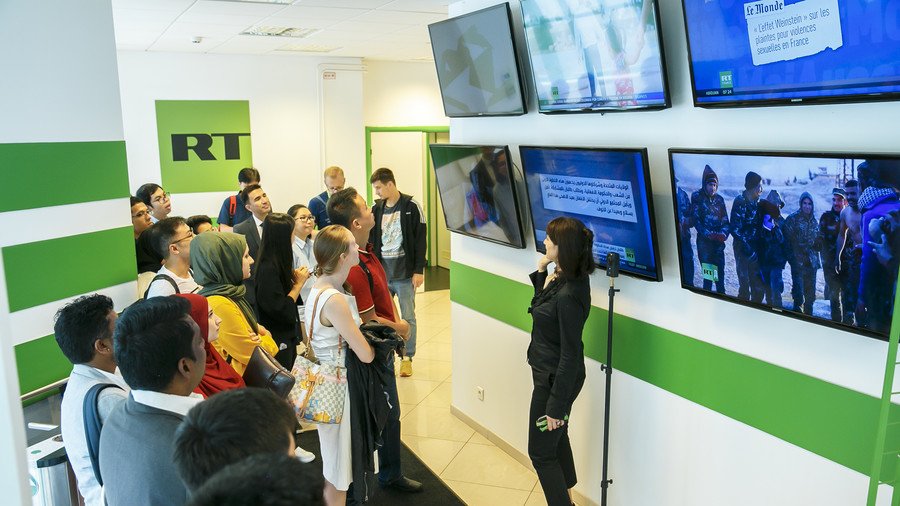 RT has launched a brand-new co-production initiative along with the Asia-Pacific Broadcasting Union (ABU), which allows it to share its unique know-how in 360 Virtual Reality technologies with leading Asian broadcasters.
The award-winning RT team that sent a 360° camera into space has shared its experience in using the most advanced video technologies as part of a cooperation workshop called the ABU-RT 360 VR Short Film Co-production initiative. In this project, RT partnered with Asia's biggest broadcasting union, which comprises media outlets from across the region, including such giants as China's Global Television Network (CTGN) (formerly CCTV News). The potential audience of the ABU is up to 3.5 billion people.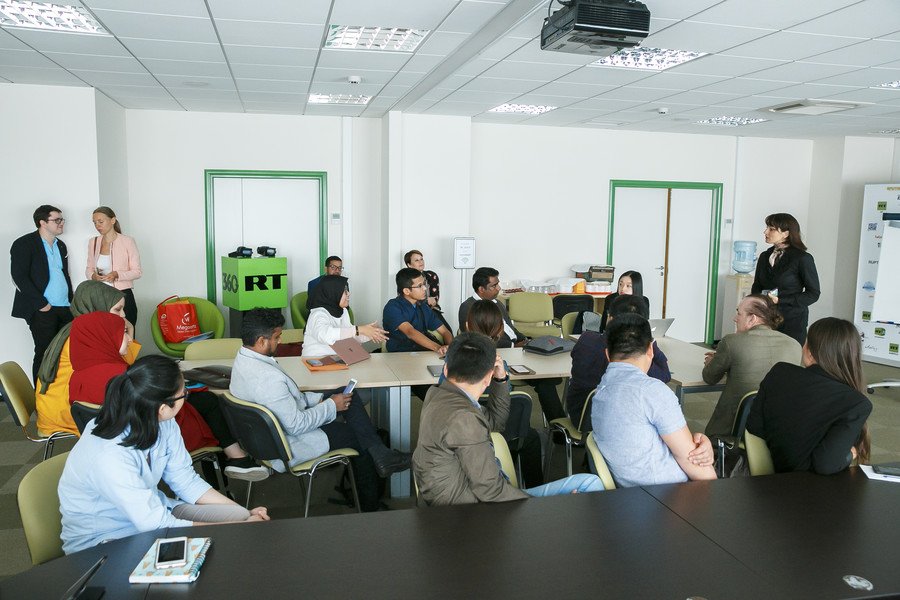 A group of media specialists from various Asian broadcasting companies spent three days in Moscow learning how to create and promote innovative online content tailor-made for the internet generation, as well as telling compelling stories in 360°. The list of participants that took part in the event held between August 21 and 23 included visitors from China, Singapore, Indonesia, Thailand, Turkey, Kazakhstan, and Malaysia.
READ MORE: RT's 360 spacewalk snatches Shorty award for best use of virtual reality
"I want to thank RT360 and ABU for this great seminar. What I liked about it was we were not only listening to people speak, but we had to do hands on, and we've been in the field and made a VR film," David Redman, an adviser for Bang Productions, told RT, calling the approach "project based education" and adding that "it was an excellent way to learn about VR."
Indeed, the workshop schedule did not just include seminars, but also provided participants with practical experience. They visited Moscow's iconic Izmailovo Park, where they formed two teams to test their skills and newly-acquired knowledge in creating short 360 VR films about the park's history.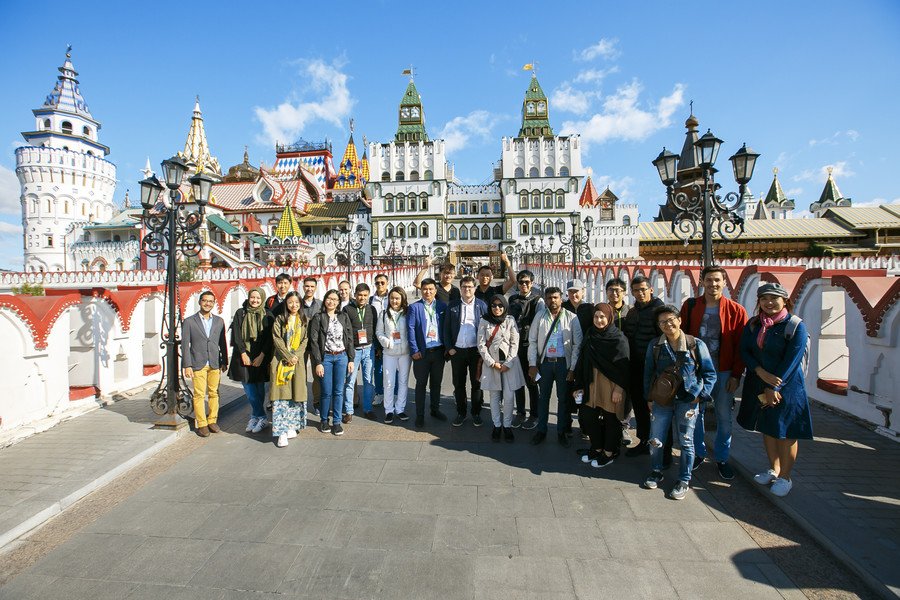 "During this three-day co-production workshop, I've learned a lot about 360 co-production and how RT did in this area. The 360 team did a pretty good job, they showed us what cameras they use and gave us advice for our own projects," Wen Yaru, deputy managing editor of the CGTN, told RT. She also said the workshop was useful as she got to know "directors of other media."
The event was attended by the director of the CCTV News Center, as well as head of China's SRT Documentary Center, the CEO of Singapore's Bang Productions, and the head of Kazakh Khabar 24 TV.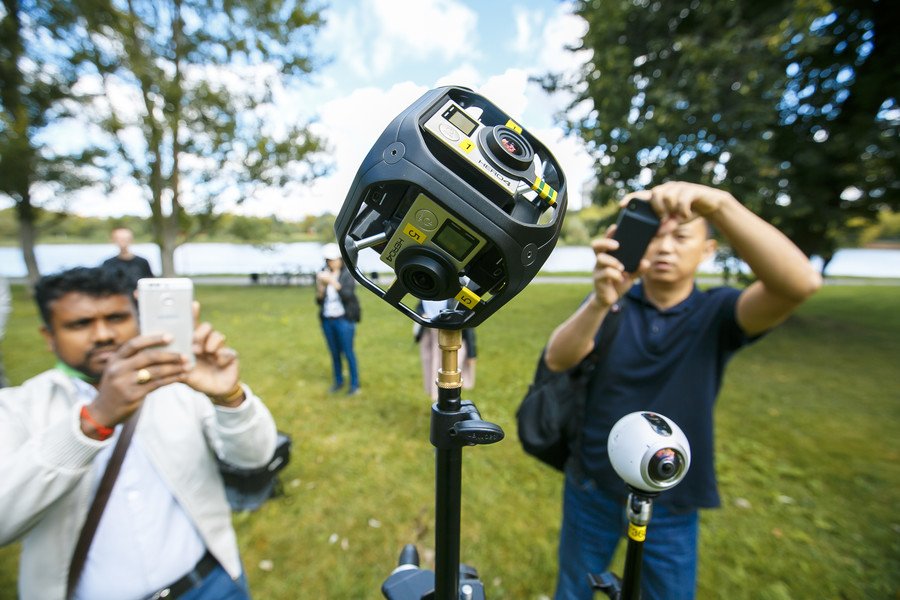 Keiko Bang, the founder and CEO of Bang Productions, also praised the workshop by saying that its significance "in terms of our members' enthusiasm to work with Russia and to learn the latest technology" cannot be overestimated.
"It has been exciting to see how RT embraces digital culture and how they have become leaders in growing a sustainable audience for 360 VR on a global level. We have much to learn from each other and I believe this is only the beginning to creating long lasting relationships in cutting edge broadcast technology and content," she added.
Think your friends would be interested? Share this story!
You can share this story on social media: