Russian Central Bank building goes up in flames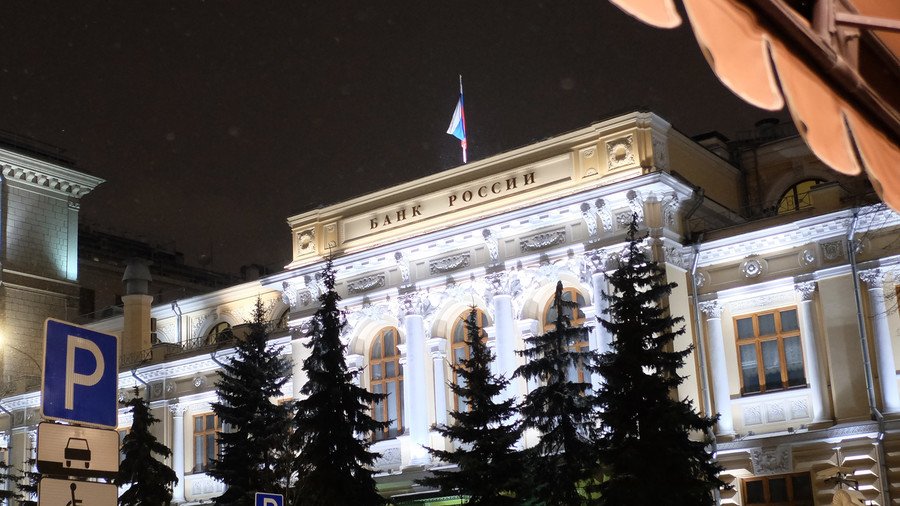 Russia's Central Bank building in central Moscow caught fire late on Friday, with footage showing flames shooting out of windows. Firefighting crews managed to promptly extinguish the flames.
Curling flames could be seen erupting from the Central Bank's building, located in central Moscow, photos from the scene show. The fire was likely caused by a short-circuit, TASS reported, citing a source from the emergency services.
As the fire broke out, ten people left the building ahead of the emergency crews' arrival.
As firefighters were been dispatched to the scene, the nearby streets were closed for traffic. The open flames were promptly extinguished by the firefighting teams, yet the building continued to emit thick, gray smoke for some time.
No one was injured during the incident, the press service of the Central Bank told Interfax, adding that the fire was "local." Some 30 square meters were damaged by the flames, Moscow's emergency services have said.
Like this story? Share it with a friend!
You can share this story on social media: