Sweden needs a vote on EU membership, says nationalist politician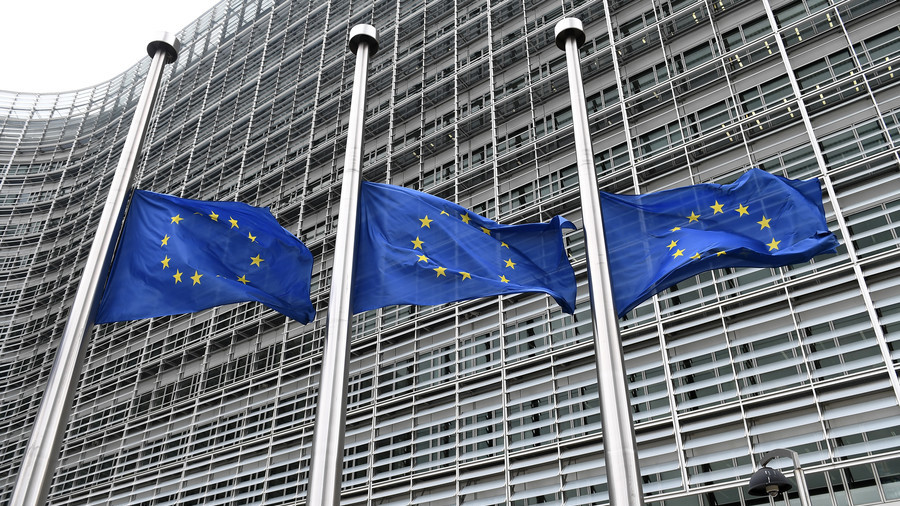 The leader of the anti-immigration Sweden Democrats has pledged his party's support for a referendum on the Scandinavian country's membership in the European Union.
"The EU is not the way to cooperate in Europe," Party chief Jimmie Akesson said on Sveriges Radio, calling for a Brexit-style vote. "My position is that we should renegotiate the terms [of our membership] of the EU and then the people should have its say."
READ MORE: Almost half of Swedes & Danes reject EU, prefer their own 'Nordic Union' – poll
The comments come just one day after two of the party's MEPs posted an opinion piece online urging Sweden to push ahead with its "Swexit" strategy.
"The Sweden Democrats want to leave the European Union," wrote Kristina Winberg and Peter Lundgren. "We do not want to have some unelected EU Commission, which together with the court and the parliament can bulldoze over member states even if they say 'no' the whole way."
National support for the Sweden Democrats has risen in tandem with anti-immigrant sentiment in the country in recent years. In the 2014 election, the party received nearly 13 percent of the vote and became the third largest party in Sweden.
READ MORE: Swedish PM 'pissed off' as masked youths set scores of cars on fire across country (PHOTOS, VIDEO)
In June, polls showed that the party to be nearly even with the ruling Social Democrats ahead of next month's general election. The poll, conducted for Sweden's Expressen newspaper, gave the Sweden Democrats 21 percent of the vote, the highest score in the party's history. The more liberal Social Democrats, currently in a coalition government with the Green Party, polled at 23 percent.
However, Akesson is not confident that the Sweden Democrats can pull off a shock win next month.
"I don't believe that I'm going to be sitting in the government after the election," he told Sveriges Radio. He did concede that he thought his party would have "a significant influence."
Think your friends would be interested? Share this story!