'Life as we know it' ends in 2040: Aussie news dig up MIT's global collapse prediction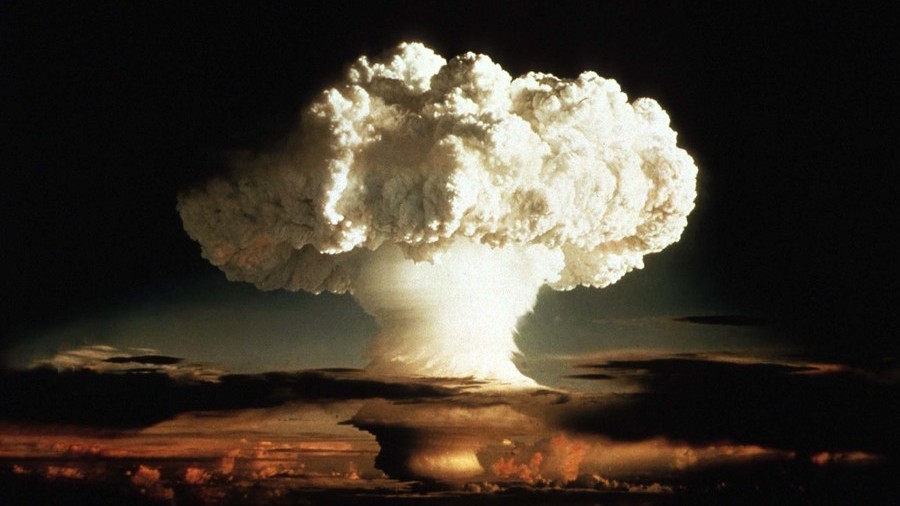 A 1973 Australian news report has resurfaced, predicting the end of the world with the help of MIT researchers and a supercomputer. The end of days is apparently due in 2040, with a major global change slated for 2020.
If you trust MIT's world-renowned expertise, 2040 is when "civilized life as we know it" will come to an end. That's what researchers from the Institute predicted back in 1973, with the help of a program named World One and one of the largest computers in the world back then, located in Australia.
The Australian Broadcasting Corporation republished its original report, putting it online and giving the internet two years to panic (or prepare) considering the countdown is on to 2020 when a major change is set to occur in the lead-up to the world's impending doom.
In the state broadcaster's report, printed predictions from the supercomputer showed off projected future trends via a nifty line graph on different topics including pollution levels, population growth, availability of natural resources and quality of life on earth. MIT researchers forecast that the world can no longer sustain such levels for very long.
The program was devised by computer pioneer Jay Forrester from the Club of Rome, a group of individuals concerned for the future of humanity. And according to World One, they have reason to be worried. Calculations were very close to the mark in some cases, including a diminishing pool of natural resources and a stagnating quality of life. In other regards, however, they were spooky doomsday predictions.
"At around 2020, the condition of the planet becomes highly critical," the very 1970s TV reporter can be seen grimly telling the viewers. "If we do nothing about it, the quality of life goes down to zero. Pollution becomes so serious it will start to kill people, which in turn will cause the population to diminish, lower than it was in the 1900. At this stage, around 2040 to 2050, civilized life as we know it on this planet will cease to exist."
Think your friends would be interested? Share this story!
You can share this story on social media: