'Say a Little Prayer': Music legend Aretha Franklin dies aged 76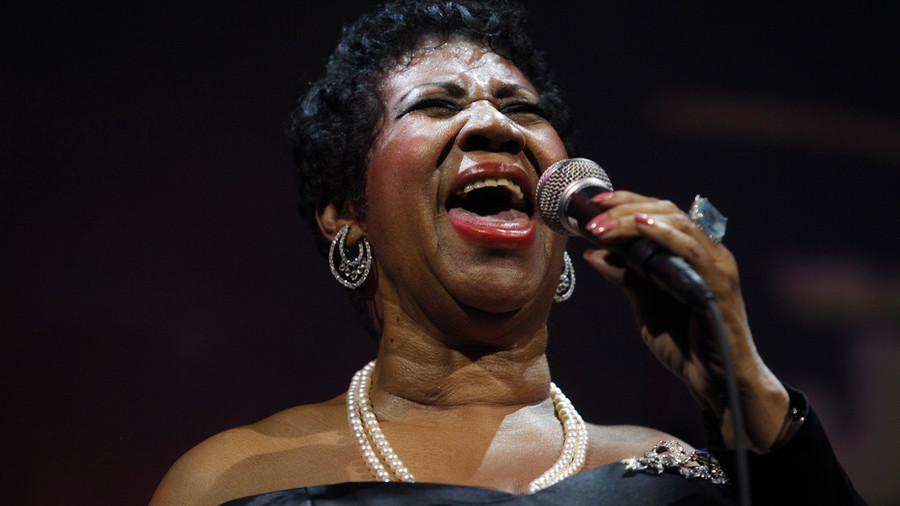 Soul music icon Aretha Franklin has died, surrounded by her family and friends at her home in Detroit, following a long battle with illness. She was 76 years old.
The singer died at 9:50am local time on Thursday. Her representative, Gwendolyn Quinn, said in a statement that the cause of her death was advanced pancreatic cancer, AP reports.
READ MORE: 'We've lost an American treasure': Tributes pour in for 'Queen of Soul' Aretha Franklin
"In one of the darkest moments of our lives, we are not able to find the appropriate words to express the pain in our heart," the family said.
"We have lost the matriarch and rock of our family. The love she had for her children, grandchildren, nieces, nephews, and cousins knew no bounds."
Funeral arrangements will be announced in the coming days.
Franklin had canceled two concerts scheduled for April and March this year and hadn't appeared in public since attending the Elton John AIDS Foundation party in New York last November.
Her final public performance was at the Mann Center in Philadelphia in August 2017. She reportedly overcame "exhaustion and dehydration" to complete the show.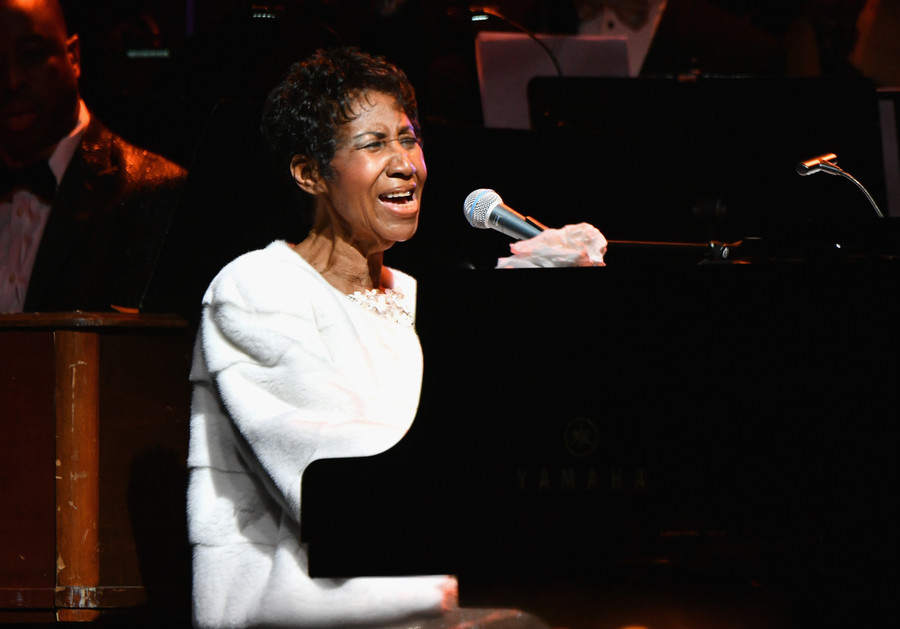 The 'Respect' hitmaker grappled with ill health in recent years. In 2011, she denied reports that she was suffering from pancreatic cancer, though she later admitted that she had surgery. Her family have appealed for "prayers and privacy" at this time, Showbiz 411 reports.
The daughter of a Baptist minister, Franklin was born in Memphis, Tennessee in 1942. Her family later relocated to Detroit and she began singing at her father's church. The mother of four sons, she had her first child in 1955 and her second in 1957.
She embarked on a professional singing career when she was 18 and achieved a measure of success while signed to Columbia records. She finally achieved widespread acclaim, and commercial success, after moving to Atlantic Records in 1967.
Within three years, she had released several of her most iconic hits, including 'Respect' and 'I Say a Little Prayer'. By the end of the decade, she had already cemented her status as the Queen of Soul.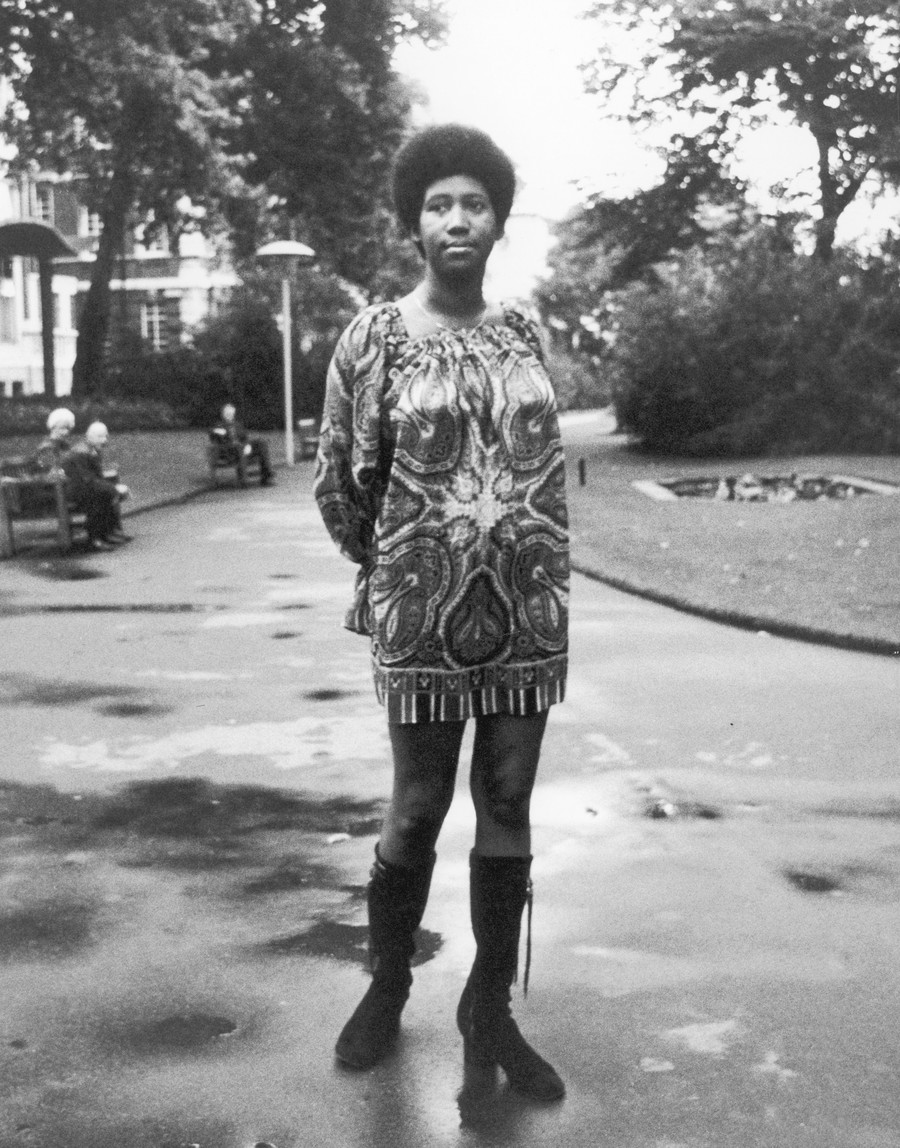 Franklin's stature as a legendary musician cannot be overestimated. She won 18 Grammy Awards, was inducted into the Rock and Roll Hall of Fame in 1987, and is also one of the best-selling music artists of all time, having sold more than 75 million records.
"You know a force from heaven. You know something that God made. And Aretha is a gift from God," Rolling Stone magazine wrote, in naming her the greatest singer of all time. "When it comes to expressing yourself through song, there is no one who can touch her. She is the reason why women want to sing."
Like this story? Share it with a friend!