Forever young? Science may be a step closer to halting ageing process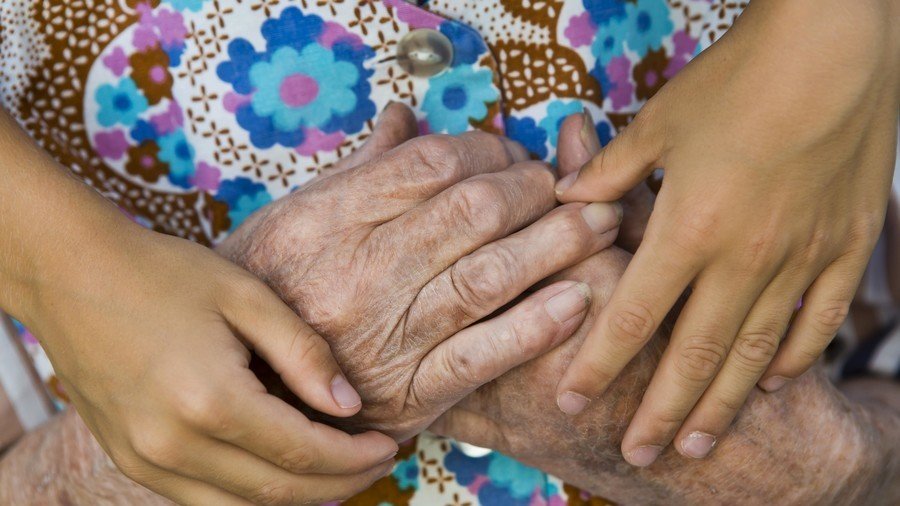 Eternal youth - Oscar Wilde's fictional character Dorian Gray sold his soul to the devil for it, others splash cash on creams and some choose a nip and tuck. But science may now be on course to halt the ageing process.
One of the reasons why we age is because of so-called senescent cells, which are older cells that have stopped dividing.
"As human bodies age, they accumulate old (senescent) cells that do not function as well as younger cells," said Professor Lorna Harries, of the University of Exeter Medical School.
The University of Exeter research team managed to develop compounds that decreased the number of such cells by almost 50 percent.
The study also looked at splicing factors, proteins which play a key role in determining how certain genes behave, and identified two which determine when and how our cells alter as we age.
This finding could pave the way for future treatment of stiffening blood vessels, which raising the risk of heart disease, as well as deteriorating cells.
"We used to think age-related diseases like cancer, dementia and diabetes each had a unique cause, but they actually track back to one or two common mechanisms," Harries said.
The researchers targeted the two splicing factors with compounds they developed - AP39, AP123 and RT01 – that were designed to give gas hydrogen sulfide to the mitochondria in cells, providing an "energy" which helps old cells survive and reduce senescence. The tests of each of the three compounds showed 40-50 percent drop in senescent cells.
"The findings with our compounds have potentially opened up the way for new therapeutic approaches in the future. This may well be the basis for a new generation of anti-degenerative drugs," said Harris.
Think your friends would be interested? Share this story!
You can share this story on social media: