Perseid meteor shower (VIDEOS)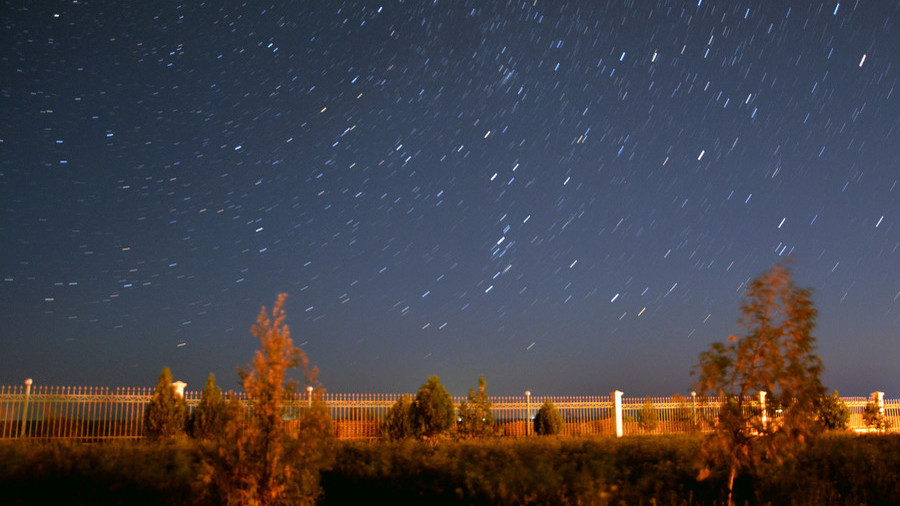 This year's Perseid meteor shower promises to be one of the best for stargazers as a new Moon bringing darker skies .
The Perseid meteor shower is one of the most reliable showers year-after-year as Comet Swift-Tuttle that creates has been in orbit for thousands of years. It takes 133 years to ellipse the Sun and this is the first year it has passed into the inner solar system since 1991. The next time will be in 2126.
READ MORE: Stunning lightshow or harbinger of doom? 5 facts about tonight's Perseid meteor shower
The meteor shower is actually the Earth moving into particles of dust and rock from the comet, some as small as grains of sand. Entering the atmosphere at high speed, the friction they create as they pass through causes the air around the meteor to heat up dramatically, resulting in a characteristic brief bright streak of light.
Like this story? Share it with a friend!
You can share this story on social media: