Australians troll MPs for free photos of Queen Elizabeth after news article tells them they can
Published time: 10 Aug, 2018 22:09
Edited time: 11 Aug, 2018 08:51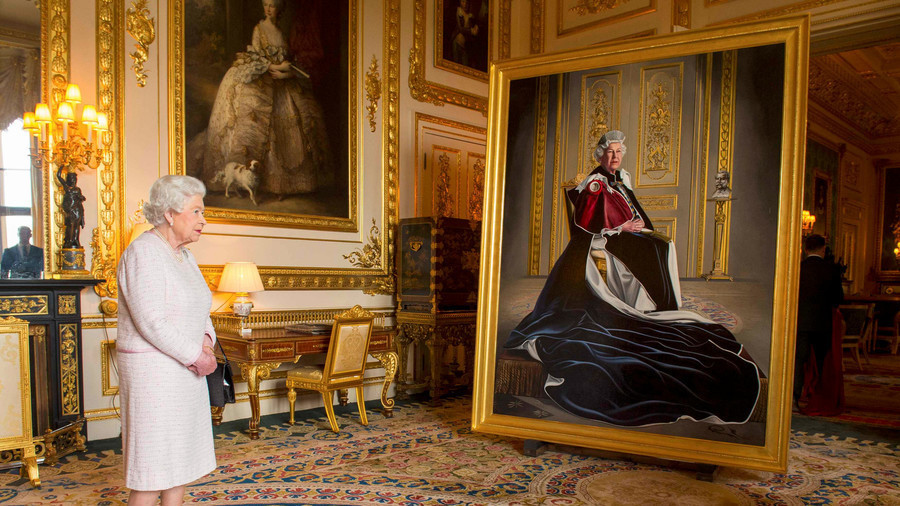 Everybody loves free stuff and Australians are no exception. Many are demanding portraits of Queen Elizabeth after a news report mentioned a little-known rule which entitles them to receive a complimentary photo of Her Majesty.
No one seemed to know about the rule, which has existed since 1990, until Vice News ran a story on it. Now everyone seems interested – though most of the requests are likely in jest, rather than a genuine desire to have the 92-year-old British monarch hanging above their mantel.
"I can say before the story was published, I had received zero requests for portraits of Her Majesty Queen Elizabeth," Tim Watts, an opposition Labor Party politician representing parts of Melbourne, told the Australian Broadcasting Corporation (ABC).
Speaking three days after the Vice article was published, Watts said he had received about four dozen requests in 24 hours. "I think 99 percent were tongue firmly in cheek," he said.
Australia is a constitutional monarchy and member of the British Commonwealth, whose head of state is Queen Elizabeth. The monarch is popular in the country, with a national vote in 1999 seeing the majority of Australians preferring to keep the monarchy rather than become a republic.
However, Australians won't necessarily be given a free portrait of the Queen just for asking - Watts said that MPs were not legally obliged to provide the material, and that the legislation merely provides the ability for them to claim a government allowance to provide them to constituents free of charge.
Think your friends would be interested? Share this story!