'I thought she was 15': Accused pedophile priest says 'the devil' made him molest a child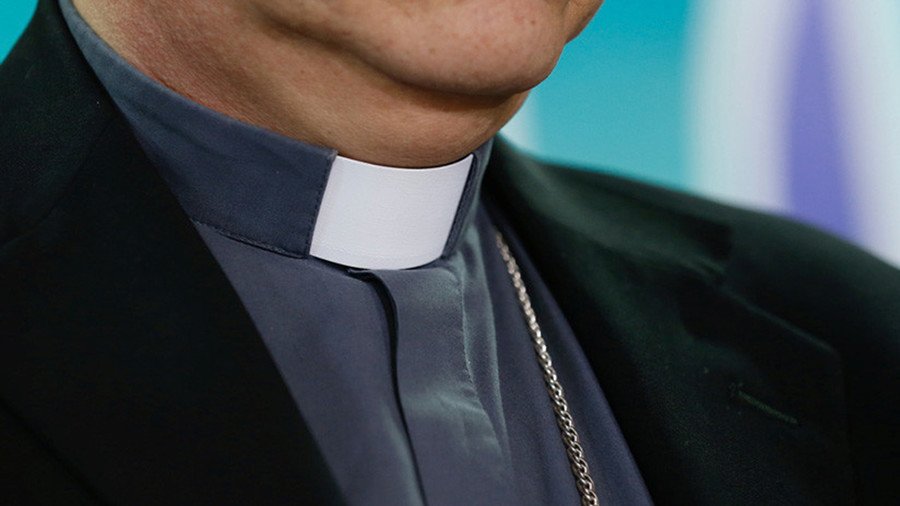 An Italian priest accused of sexually abusing an 11-year-old girl in a car has said that he thought the child was older, and that he did what he did because "the devil gave him a trip."
Father Paolo Glaentzer, 70, was arrested last month for allegedly molesting an 11-year-old girl in a car. The court did not jail the priest, but he is currently being held on house arrest as an investigation continues.
The disgraced priest told an Italian newspaper that he is "very sorry" about what happened, but argued that "the devil tripped me" into abusing the girl.
Glaentzer said that the encounter was "an exchange of affection" that got out of control, and added that the victim seemed "much more mature than she was."
"I found out she was 11 years old...I thought she was at least 15," he told the newspaper. Even if Glaentzer's victim was 15, the priest would still have broken the law. Italy's age of consent is 16 when one partner holds some kind of power and influence over the other, like a priest or teacher does.
The priest, who the interviewer noted seemed totally unbothered by the ongoing criminal case, said that he has "entrusted myself to Jesus and Mary."
The Catholic church has been rocked by a series of scandals recently. Last year it was revealed that almost 550 children in a choir led by the brother of former Pope Benedict XVI were abused, with 47 of them raped.
Last month, Cardinal Theodore McCarrick, the former archbishop of Washington DC, resigned, facing a litany of sex abuse allegations, including sexual abuse of an altar boy and rape of two young trainee priests.
If you like this story, share it with a friend!
You can share this story on social media: