Man who filmed women in shower using cameras hidden in shampoo granted bail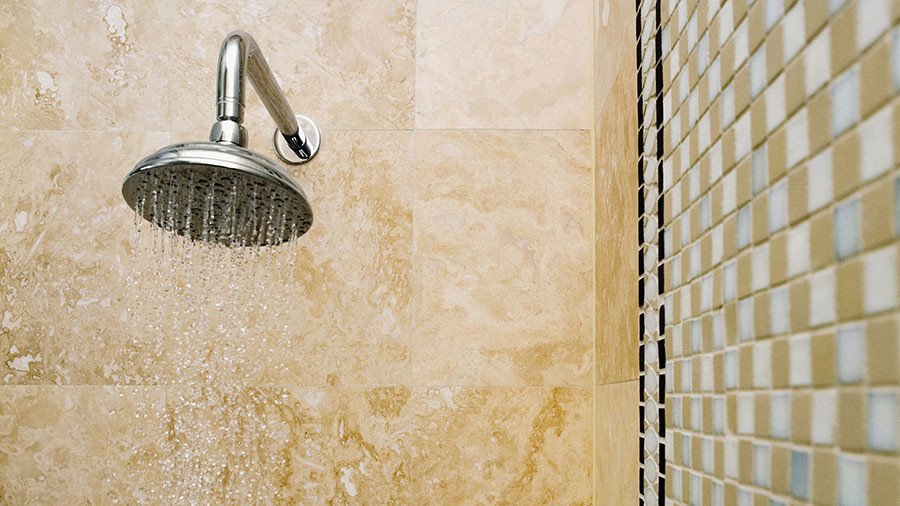 A New Zealand man has been convicted for making hundreds of porno clips with a remote-controlled camera, hidden in shampoo bottles in the bathroom of his homestay accommodation.
The 36-year-old man, from Hawke's Bay in the east coast of New Zealand's scenic North Island, was convicted by a Hastings District Court for making 219 recording of 34 women in less than three months.
Most of the victims were aged under 30 and showered in a guesthouse at times arranged by the man. The shampoo bottle cameras would record footage of women from shoulder to knee, but often faces were shown if they bent down. The footage was posted online with race and age descriptions along with personality traits and occupation of his victims.
The man was exposed in February after a victim found footage of herself online. On Thursday he pleaded guilty to 51 charges of making, distributing and publishing intimate visual recordings of his female guests. Homestay is an affordable accomodation alternative for travellers who wish to stay with a local in the area they are visiting.
Judge Geoff Rea reluctantly granted the man temporary anonymity until his October sentencing to protect his wife - who the defense said suffers from a condition that may worsen if he was identified. Judge Rea noted the irony of the man recording and uploading footage of women to pornographic websites, while wanting to protect his wife from the repercussions of his actions.
READ MORE: Vagina beer, stag semen & space yeast: Outrageous ingredients used to market craft booze (POLL)
The man has since removed the videos from display and deleted his account. When arrested he told police there was no sexual element to the crime and that he had "done it for the thrill and risk of being caught".
He has been released on bail pending sentencing, the most serious charges carry a prison sentence of up to 14 years.
You can share this story on social media: