Democracy v meritocracy: Study reveals young Swedes want experts instead of elected govt officials
Published time: 8 Aug, 2018 15:55
Edited time: 9 Aug, 2018 07:30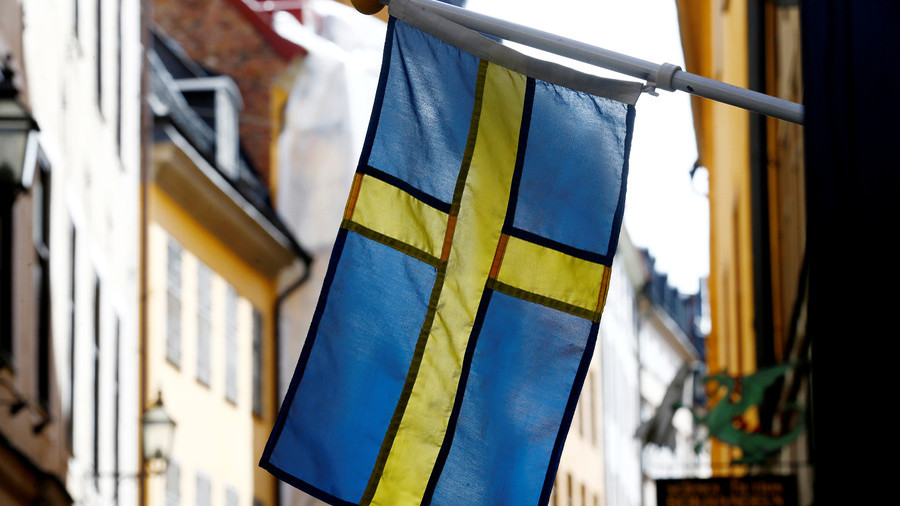 Sweden may not be the bastion of democracy that the world seems to think it is. A new poll has revealed that a large portion of Swedish youths would prefer experts to run the country in lieu of democratically elected politicians.
The survey was carried out by analysis firm Kairos Future and was issued to 6,000 Swedes, most of whom were aged 16-25. 54 percent of the youths who responded said that "letting experts and not the Riksdag (Swedish parliament) and government decide what is best for the country" would be a positive idea. The majority of those surveyed rated it a 'very good', or 'quite good' proposal.
That 54 percent was made up of people from a broad range of political backgrounds, says Swedish newspaper ETC. Åsa Knaggård, who researches the relationship between science and politics at Lund University, told ETC that "young people have a feeling that politicians are incapable of solving the problems we face". Knaggård also said that "it's easy to think that politicians just sit in their sandbox and fight with each other".
According to the survey, a quarter of those youths think it would be good idea to let a "lone strong leader rule with no regard for parliament or elections". That same age bracket also favored a knowledge-based right to vote - meaning those who lack political opinions or understanding would lose their right to have a say. 51 percent of the same 16-25 age surveyed agreed that voting should not be a right for those who "don't know anything about politics".
Professor of political science at the Institute for Future Studies, Ludvig Beckman, has spoken out against the findings that could be indicative of concerning attitudes.
"Those who argue that knowledge is a prerequisite for voting rights have traditionally sought to exclude groups, such as workers or blacks, from democracy," Beckman said.
Like this story? Share it with a friend!