Crooks spend two years digging tunnel to Russian oil pipeline only to be nabbed by police
Published time: 7 Aug, 2018 16:18
Edited time: 8 Aug, 2018 08:15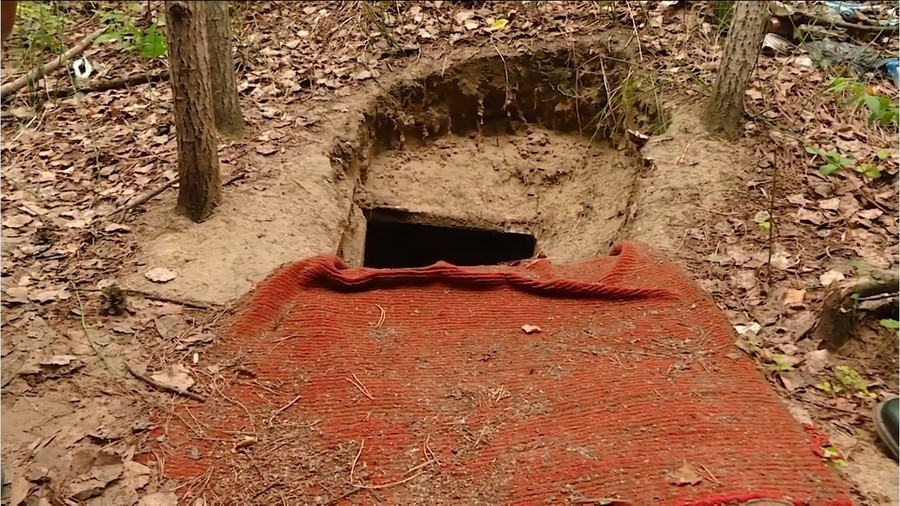 Six people in Russia who spent two years digging a 125m tunnel by hand, through which they wanted to reach a major oil pipeline to tap into, have been busted a mere three meters away from their goal.
The peculiar story happened in Irkutsk region in Western Siberia. According to a police report, six people in the city of Angarsk, where a large oil refinement center is located, joined forces to tap into a major oil pipeline.
The scheme was not of the get-rich-quick kind however. Stealing oil for a significant gain would require time, so the gang needed to reach the closely monitored pipeline undetected. They got some shovels and spent two years digging a tunnel from a concealed location.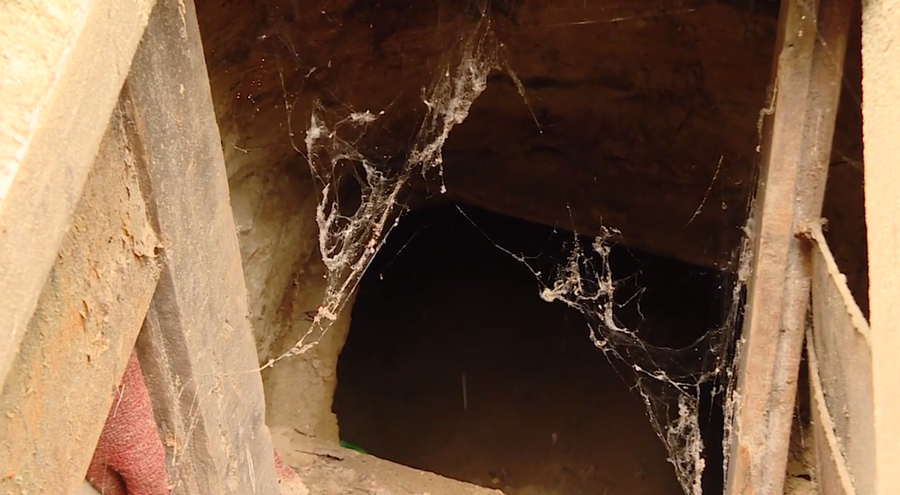 But the police busted them when the 125m tunnel was about to reach the coveted destination. They arrested the six would-be thieves and seized all the equipment they procured to tap into the pipeline. They may have not managed to steal any fuel, but still may face up to 10 years in jail for the conspiracy.
The owner of the pipeline, Transneft, said the bust was a fortunate turn of events. If the alleged criminals did try to tap into it, they would likely have botched the job, leading to dangerous results.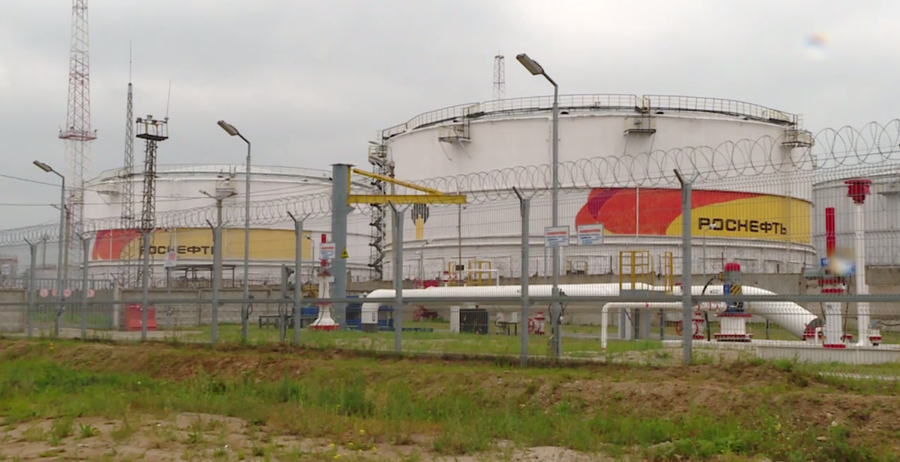 Considering that oil is pumped under very high pressure, the breach could have caused an oil spill into the nearby Angara River or a fire spreading to an oil storage facility, where about 50,000 tons of crude is usually stored.
"One can only imagine what damage, environmental impact and casualties it may have caused," commented Konstantin Khmelkov, the company's safety specialist. "Businesses located nearby, cars passing the roads in the vicinity, residents of the city in general were at risk. And a fire would produce a cloud of toxic smoke, which would cover the entire Angarsk."
Like this story? Share it with a friend!