Duterte gives autonomy to Mindanao region after decades of violence
Published time: 6 Aug, 2018 07:49
Edited time: 7 Aug, 2018 07:29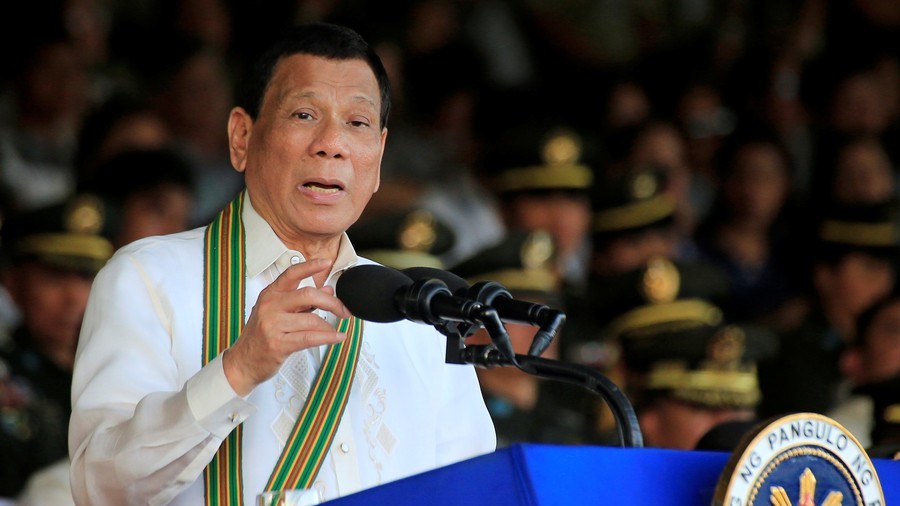 Philippines President Rodrigo Duterte has signed a long-delayed agreement giving autonomy to the island of Mindanao. It's hoped the deal will ease extremism in the area and prevent conflict with the state.
Duterte, the first Filipino president to hail from the island, last month pushed through a draft of the Bangsamoro Organic Law, which allows areas of the Philippines to act as autonomous regions. The deal comes after decades of fighting and nearly 20 years of negotiations.
Life on the Philippines' southernmost island has been plagued by religious divide and violence. In 2017, the military engaged in a five-month war with militants of the so-called Islamic State (IS, formerly ISIS) in the city of Marawi.
The urban battle, which claimed the lives of more than 1,000 combatants and around 90 civilians, was one of the longest conflicts of its kind in Philippines history.
Like this story? Share it with a friend!