'We are world leaders in new military hardware' – Russia's Defense Ministry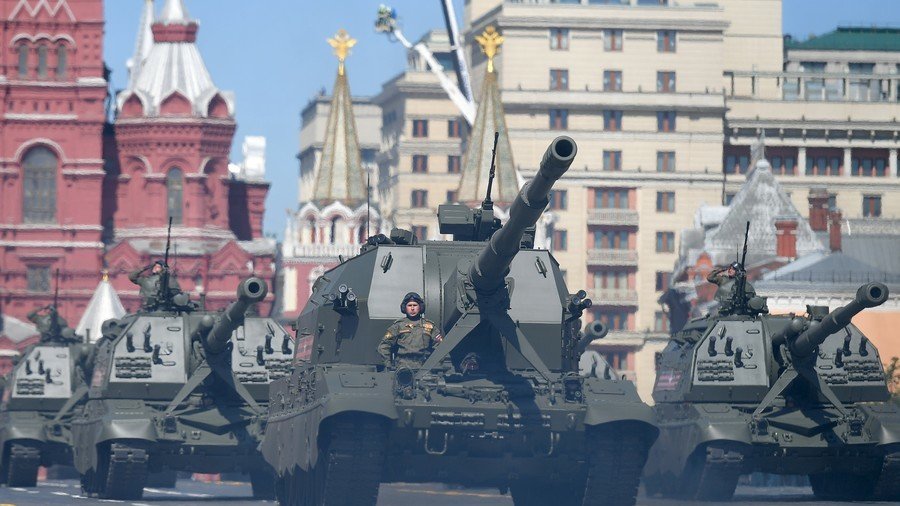 The Russian Army says its huge rearmament program has transformed the nation into a world leader in terms of new military hardware. Today, around half of the army's heavy equipment, such as tanks and artillery, is top-notch.
Over the past five years, the army received more than 25,000 pieces of new hardware, like tanks and armored combat vehicles, and more than 4,000 pieces of modern artillery and missile launchers, Deputy Defense Minister Army General Dmitry Bulgakov told reporters on Wednesday.
"According to independent expert agencies, in 2017, Russia had topped the world ranking in terms of such military hardware," the general said, as quoted by RIA Novosti news agency.
Bulgakov also mentioned that around 50 percent of the existing military hardware is now completely new.
Russia is undergoing a massive rearmament process, decommissioning old Soviet-era weaponry and replacing it with modern types of armor and firepower.
In November, the army reported that Russia had become the country with the most tanks, infantry combat vehicles, and multiple launch rocket systems (MLRS).
Military analytics company Global Firepower ranks the Russian Army second of 136 militaries of the world in terms of strength, behind only the US. The ranking considers over 50 factors, including the number of weapons available and their combined firepower.
A 2015 Credit Suisse report also placed Russia second, behind the US, in its Military Strength Indicator.
Like this story? Share it with a friend!
You can share this story on social media: