Young geniuses: Russian school kids bag gold and silver at world science competitions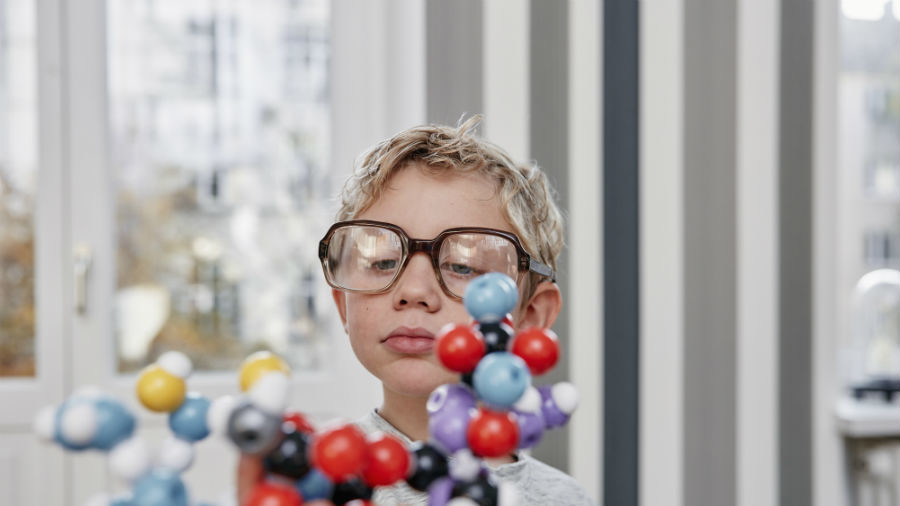 Two teams of Russian school students returned home triumphant after winning several gold and silver medals at the international physics and chemistry Olympics.
The International Physics Olympiad concluded last week with a five-person Russian team winning four gold medals and a silver. In addition to an impressive score, 16-year-old Moscow student Grigory Bobkov was named best male European participant by the European Physical Society.
"The important thing for us is to show good results on an international level," gold medalist Aleksey Shishkin told Russian TV channel VGTRK on Sunday. "We had to study as hard as we could and maintain a daily schedule [to succeed]."
The competition in Lisbon, Portugal was attended by participants from 90 nations. Each student had to solve both theoretical and experimental problems. In order to prepare for the challenge, the school kids from Russia had to boost their skills to the level of the country's leading technical universities.
A separate Russian school student team won two gold and two silver medals at the concurrent International Chemistry Olympiad, hosted by the Czech Republic and Slovakia, with attendees from 76 nations.
"The most difficult part was having only five to six hours of sleep every day," Aleksey Konoplev from Moscow, who got the second-highest score among 300 competitors, told Russian media. "I was very happy to be on the stage [among the winners]. It's awesome when everyone in the audience sees you standing on a pedestal."
Think your friends would be interested? Share this story!