Saudi Arabia halts oil shipments through key waterway after attack on tanker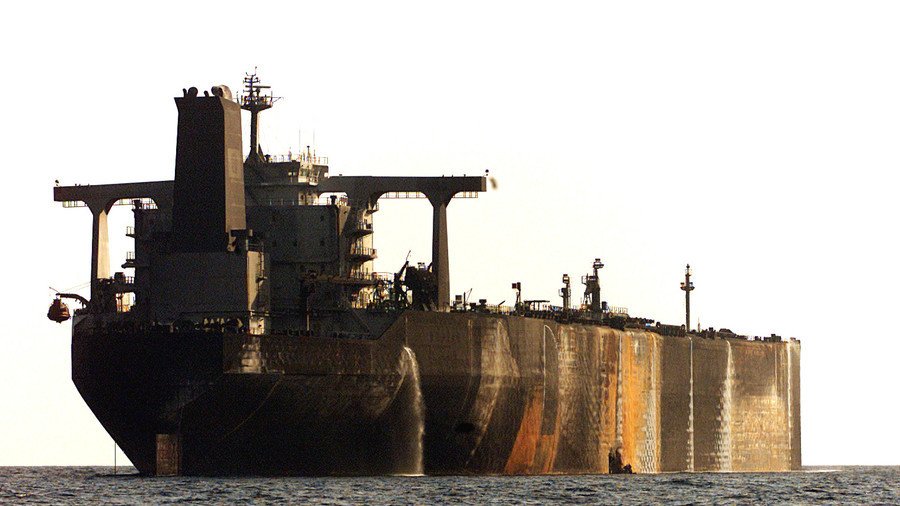 Saudi Arabia is temporarily halting oil shipments through the Bab-el-Mandeb Strait, the country's energy minister has said. It follows a Houthi attack on a Saudi oil tanker off Yemen's western coast.
The pause in shipments will last until the safety of shipments through the strait, which connects the Red Sea and the Gulf of Aden, is ensured, Khalid Al-Falih said in a statement.
The announcement follows an attack by the Yemeni militant force the Houthis on a Saudi oil tanker in the Red Sea west of Yemen's coast. According to the Saudi-led coalition intervening in Yemen, the attack caused "minor damage".
The vessel apparently belongs to the Saudi shipping group Bahri, which reported on Wednesday that one of its VLCC (Very Large Crude Carrier) tankers had been damaged in the Red Sea. The statement said nobody was injured and the damage posed no threat to the environment.
A similar attack happened in April, off the Yemeni port of Hodeidah.
The Houthis, who control Yemen's capital Sanaa and large parts in the north of the country, have been occasionally targeting Saudi oil facilities. The Saudi-led coalition launched its military intervention in Yemen three years ago, in an attempt to restore ousted former President Abd Rabbu Mansour Hadi to power.
The intervention and blockade of the country has contributed to a massive humanitarian disaster.
Bab-el-Mandeb is a potential choking point for Saudi oil shipments. Any lasting disruption of traffic through it would result in turmoil on the crude market. Brent crude rose 38 cents to $73.82 a barrel on Wednesday.
Think your friends would be interested? Share this story!
You can share this story on social media: