German spooks spot little 'Russia cyber activity' at polls – but certain Moscow hell-bent on hacking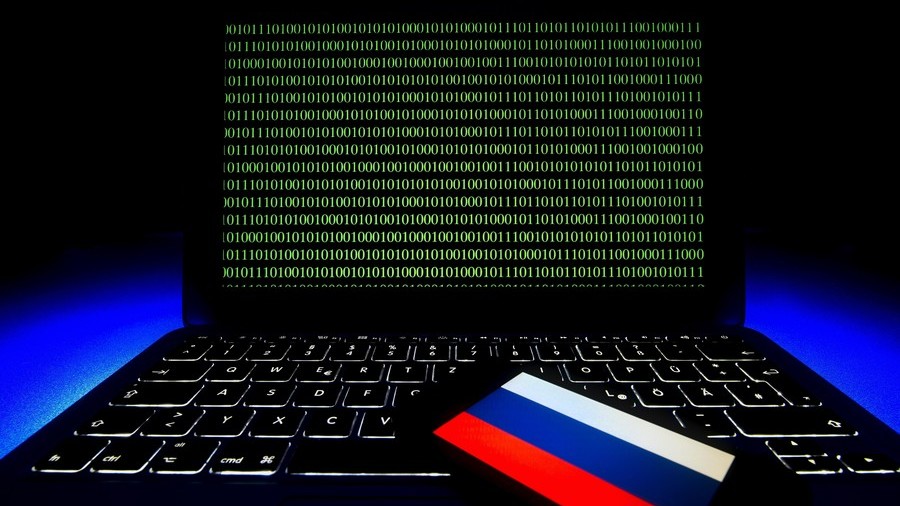 The ominous "Russian cyber activity" actually declined around the time of the German federal election, that nation's yearly intelligence report notes. It concluded that the decline was due to the valiant efforts of German spooks.
The yearly report on the "Protection of Constitution" was unveiled on Tuesday by Germany's Minister of the Interior Horst Seehofer and the chief of the German state security agency (BfV), Hans-Georg Maassen. It records growing numbers of extremists and the return of Islamists from battle zones in the Middle East, but also focuses on cyber security issues.
Naturally, when it comes to cyber space, one cannot do without the much-dreaded yet elusive 'Russian hackers.' The report says that after "numerous Russian cyberattacks on the German Bundestag" Germany had expected the much-feared Russian "meddling" in the federal election. However, in the end it failed to materialize.
Instead, as the election drew nearer, it noted "even a decline in Russian cyber activity possibly connected to the election." The report then attributed the lack of any significant election meddling from the Russian side to the efforts of the BfV and Moscow's fears of new sanctions over any such election meddling.
In September 2017, three weeks before the German parliamentary election kicked off, Maassen warned of potential Russian interference with the polls. He admitted, however, that it was "almost impossible for the intelligence services to find irrefutable evidence that Russia, for example, was behind the cyber-attacks on the Bundestag."
Same as before, the report has failed to provide any evidence to back up the accusations against Moscow. Russia has repeatedly denied its involvement in any malicious cyber activities targeting elections and the alleged desire to target the German vote in particular.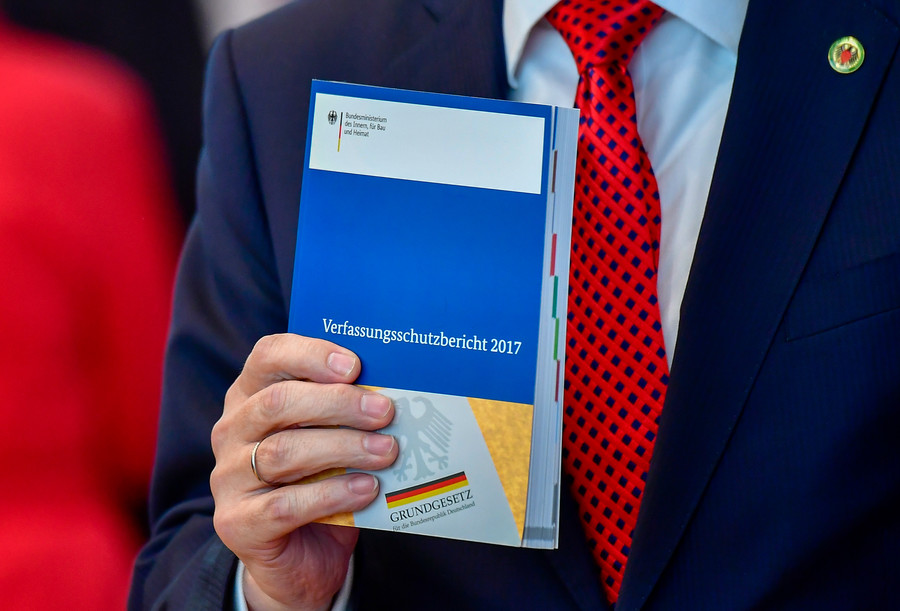 READ MORE: 'We cannot declare Russia, the country and its people, to be an enemy' – German president
The idea that the Kremlin might stick its nose in the German polls was first voiced by Chancellor Angela Merkel in November 2016.
"We already know that we have to deal with reports from Russia, also with cyber-attacks from Russian sources or even with the reports from which we are confronted to some extent with false information," Merkel said at the time. In December 2016, however, German authorities were forced to admit that no solid evidence of such activities existed, after an MP filed an official request to the government, urging it to show proof of the alleged interference.
If you like this story, share it with a friend!