'Treason' ad interest tag 'not used often' to target users, Facebook tells RT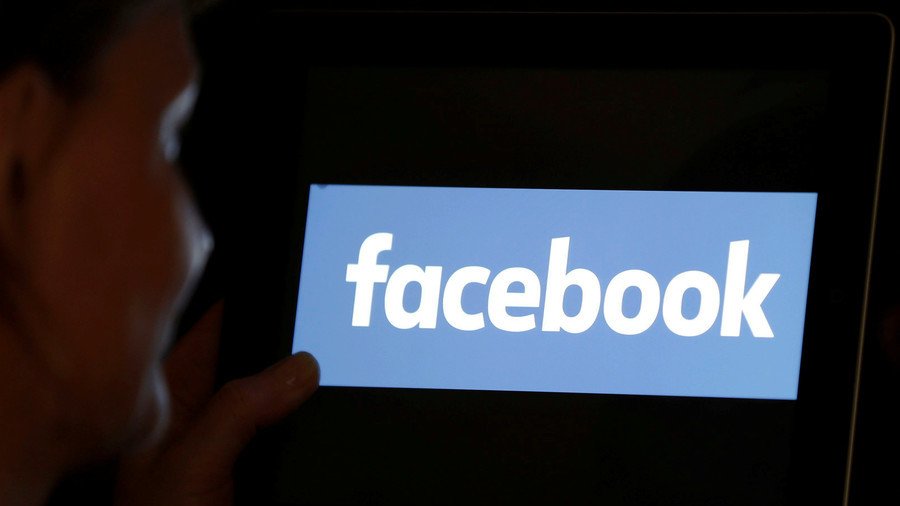 After Danish media revealed that 65,000 Russians had a controversial 'treason' tag on Facebook, used by its automatic algorithm to identify user interests, the social media network told RT it "has hardly been used" by advertisers.
The story broke last week that Facebook's algorithm, which classifies people according to their interests, preferences, and online behavior so they can receive advertising that appeals specifically to them, selected one group based on an interest in… (surprise!) treason.
Answering a query from RT, Facebook confirmed that this category was used for ads. However it did not provide any more details on the amount of users who were affected or the advertisers who used it, instead saying that it has "not been often used." Additionally, the California-based company said that "personally identifiable information is never shared."
Danish public-service broadcaster Danmarks Radio (DR), which initially got the ball rolling with the story, counted how many Russians using Facebook were labeled as "interested in treason." DR said they found that as many as 65,000 Russians were interested in the bizarre category, though they did not specify why exactly they picked Russia to run the check on, despite the category being open to users worldwide.
Asked why the odd category is of interest to Facebook in the first place, the social media network said that ad interests "are a measure of people's interest in a topic."
The network has already said that it has removed the tag because it constitutes a description of an illegal activity, but it has not said how many others worldwide had their purported interest in treason tagged, nor has it given insight into which other categories it secretly tags its users with, though it is known that it already sorts users by gender, race, and sexual preference.
"I've been saying for at least a decade that Facebook is effectively the spy's fantasy," former British intelligence officer Annie Machon told RT. She explained that the data users voluntarily provide Facebook with is exactly the type of information intelligence officers spend a lot of time collecting.
Like this story? Share it with a friend!
You can share this story on social media: