Israeli minister wants to close embassy in Ireland after vote to ban imports of settlement goods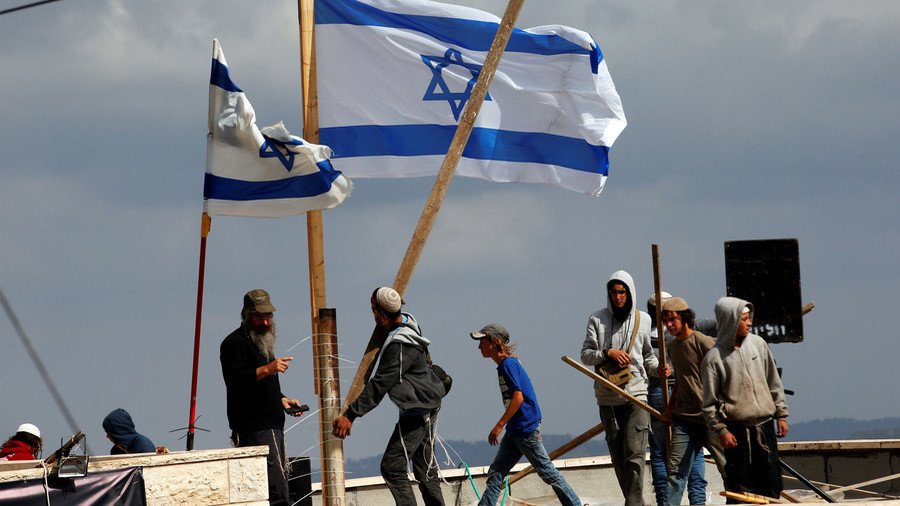 Israel's defense minister has called for its embassy in Ireland to be closed after the country proposed a law that would ban the importation of goods produced in illegal Israeli settlements.
READ MORE: 'You can't fend off terrorists with pizza trays': Israel reportedly plans relaxing gun laws
Despite opposition from the Irish government, the Control of Economic Activities (Occupied Territories) Bill 2018 received cross-party support and was passed in Ireland's Senate, the upper house of parliament, this week. Israel's mission in Ireland had branded the legislation "immoral" and warned that it would "empower the Hamas terrorists as well as those Palestinians who refuse to come to the negotiating table."
Now, Israeli Defense Minister Avigdor Liberman has joined the protests, warning that the embassy in Dublin should be "immediately" closed as a result of the vote.
"The Irish Senate has given its support to a populist, dangerous and extremist anti-Israel boycott initiative that hurts the chances of dialogue between Israel and the Palestinians; it will have a negative impact on the diplomatic process in the Middle East," a spokesperson for the Defense Ministry told the Irish Independent. RT has contacted the ministry for comment.
READ MORE: IDF uses Gaza as a lab and showroom for new weapons and tech it plans to sell – report
Irish Ambassador to Israel Aoife Kelly had previously been summoned to the country's Foreign Ministry over the bill, which would be the first such piece of legislation in an EU country. Ireland's Minister for Foreign Affairs Simon Coveney had lobbied for members of parliament to oppose the bill, but was unsuccessful among senators.
The proposed legislation would make it an offense "for a person to import or attempt to import settlement goods" or to assist in the process of importation, with violations punishable by up to five years in prison. The Irish Palestine Solidarity Campaign described the vote as a "historic opportunity for Ireland to set a European precedent in respect of international law."
Think your friends would be interested? Share this story!
You can share this story on social media: