WHO said what? Sex addiction classified as mental illness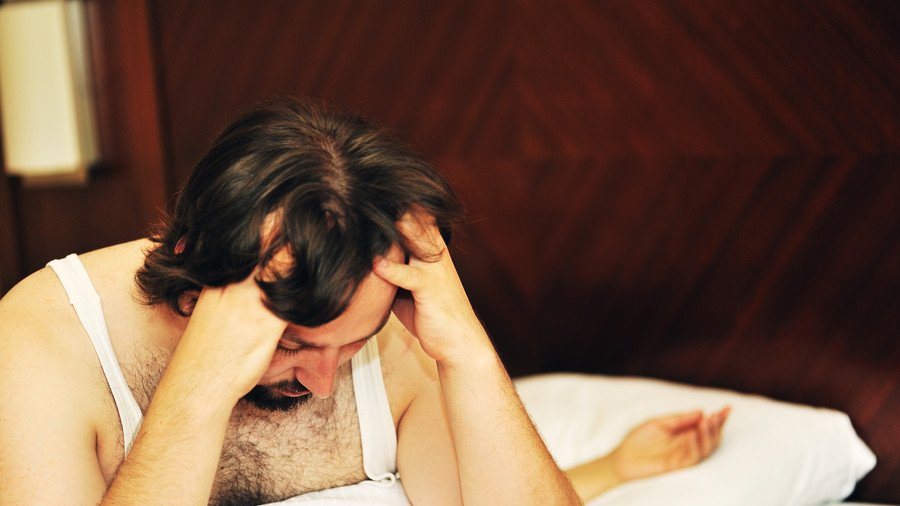 Sex addiction has been recognized as a mental health disorder by the World Health Organization, which explains that the affliction isn't simply about a person really liking sex.
A person is addicted when they have a "persistent pattern of failure to control intense, repetitive sexual impulses or urges resulting in repetitive sexual behavior," according to WHO.
The agency describes the condition as a "compulsive sexual behavior disorder," and filed it under impulse control disorders in its latest edition of its Classification of Diseases.
Sex becomes a "central focus" and those affected may not even derive pleasure from the act. The addiction can manifest through masturbation, sex with a partner, pornography or prostitution, and in order to be diagnosed, a person must be distressed as a result of this behavior for at least six months.
However, the American Psychological Association doesn't recognize sex addiction as a disorder, and it's not included in the Diagnostic and Statistical Manual of Mental Disorders.
About three to six percent of people in the US and two-four percent in the UK are understood to have a sex addiction. Prominent sex addicts include comedian Russell Brand and actor Charlie Sheen, while golfer Tiger Woods claimed he had been treated for the addiction after he was revealed to have cheated on his wife in 2009. Celebrity cheating scandals have, in part, contributed to skepticism about the addiction being real.
Compulsive sexual behavior has not been recognized up until this point because of an inability to come to an agreement on terminology as well as a lack of research, but the addiction can be treated through counselling, cognitive behavioral therapy (CBT) and Sex Addicts Anonymous.
Think your friends would be interested? Share this story!
You can share this story on social media: