Incredible operation in pictures: All 12 boys, coach rescued from Thailand cave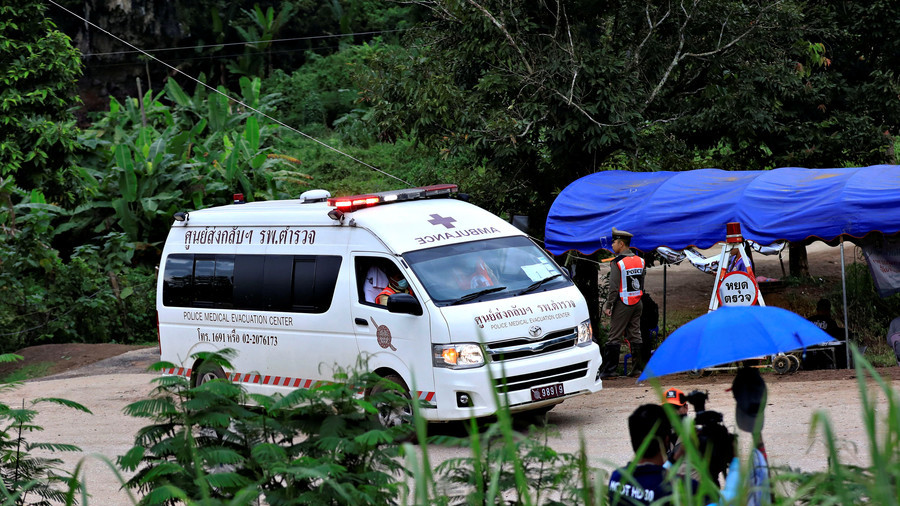 In an operation that gripped the entire world, all 12 boys and their football coach have been successfully rescued from a cave in Thailand after being trapped for more than two weeks.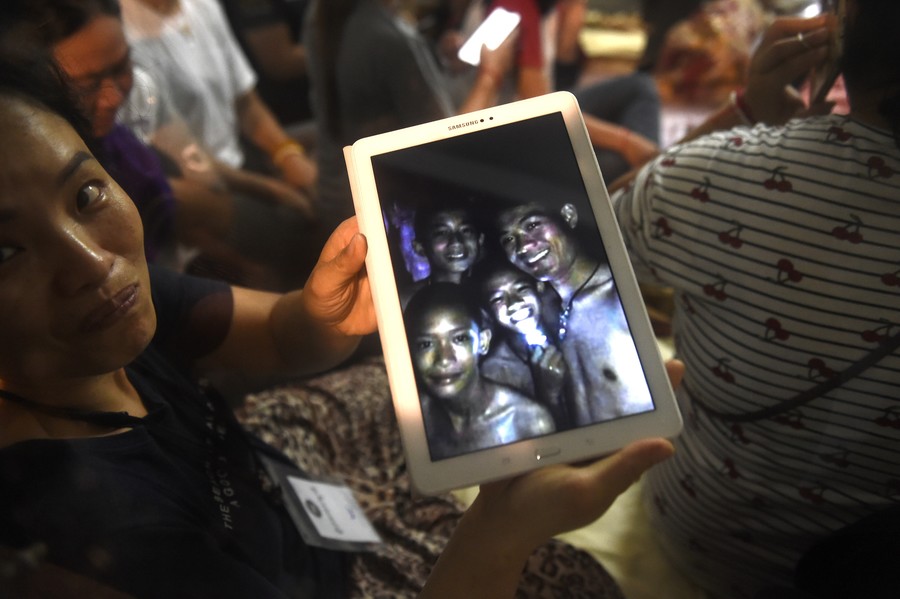 Members of the 'Wild Boars' soccer team, who range in age from 12 to 16, and their coach became trapped after a rainy season downpour turned a cave adventure in the northern province of Chiang Rai into a nightmare, flooding the tunnels and making it impossible to leave.
Divers began a search operation on June 25, and the group was finally found – all alive – by British divers on July 2. The search operation quickly turned into a rescue mission involving 90 divers – 50 foreign and 40 Thai – though some warned it could take months. However, the first four boys were safely brought out of the cave on Sunday, tethered to rescue divers.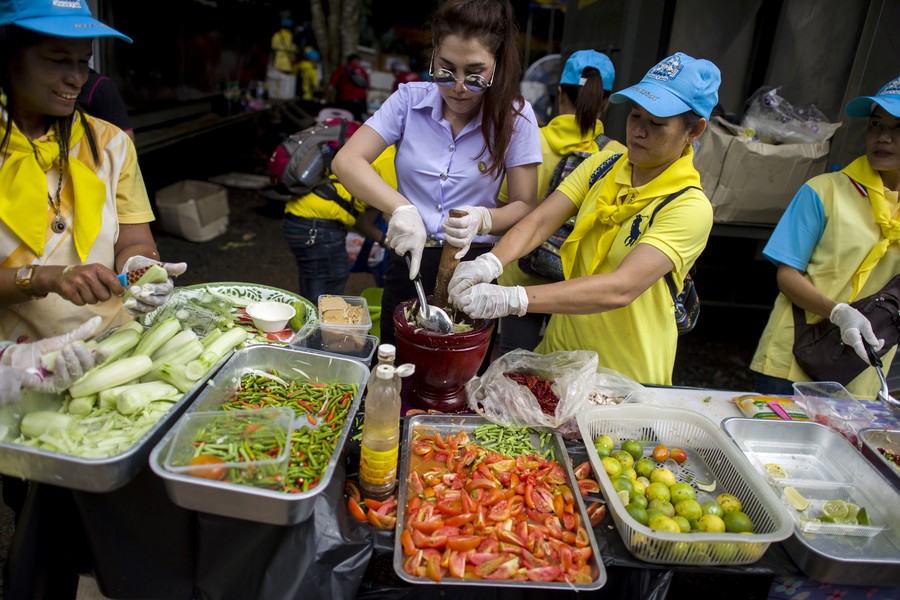 An additional four boys were brought out on Monday, and the last four boys and the coach were rescued on Tuesday.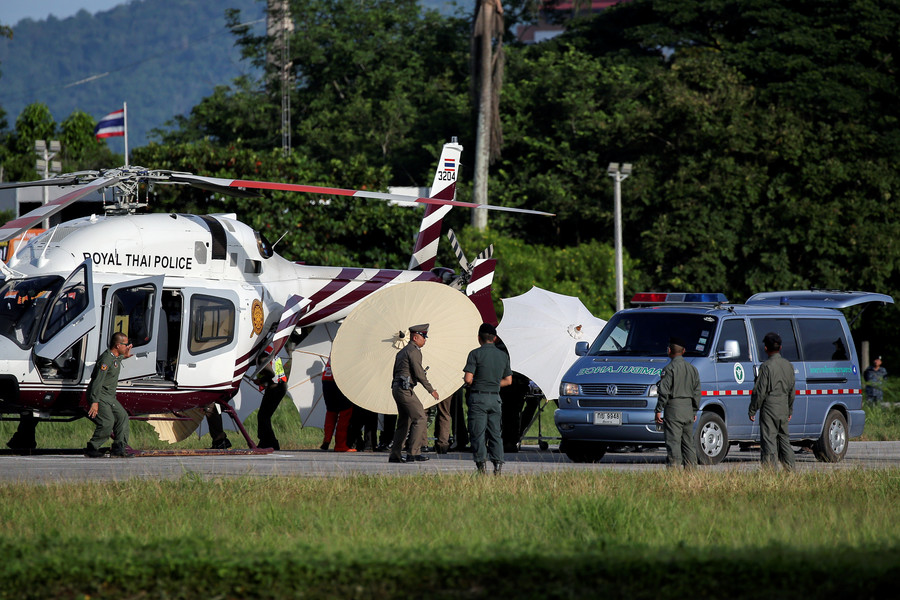 The incredible rescue has been deemed a miracle by many, but the operation wasn't without tragedy. A former Thai Navy diver lost his life while on a re-supply mission inside the cave to support the rescue.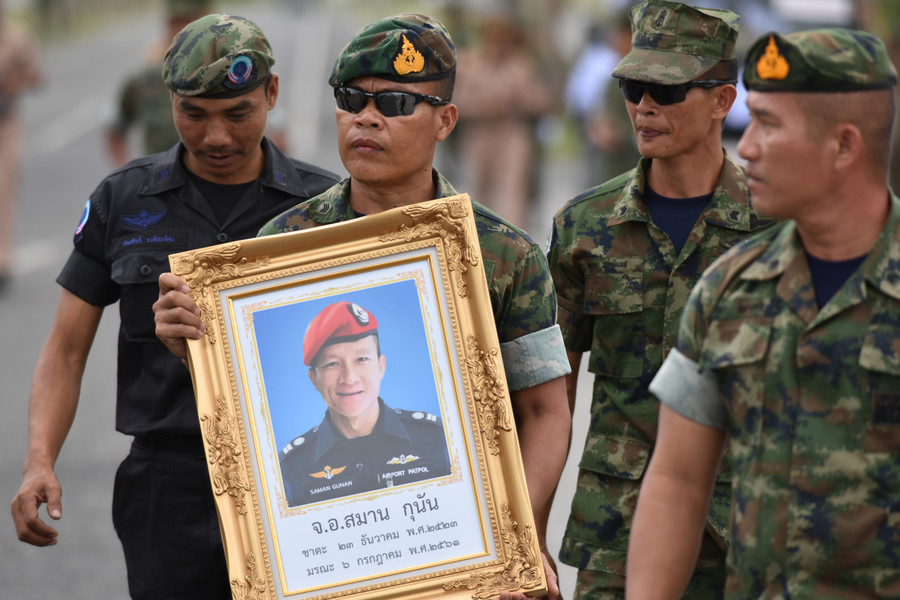 With the entire team and their coach outside of the cave, efforts are now focused on tending to their health. The eight boys brought out on Sunday and Monday are in good health overall, though two are suffering from pneumonia, according to hospital staff cited by AP.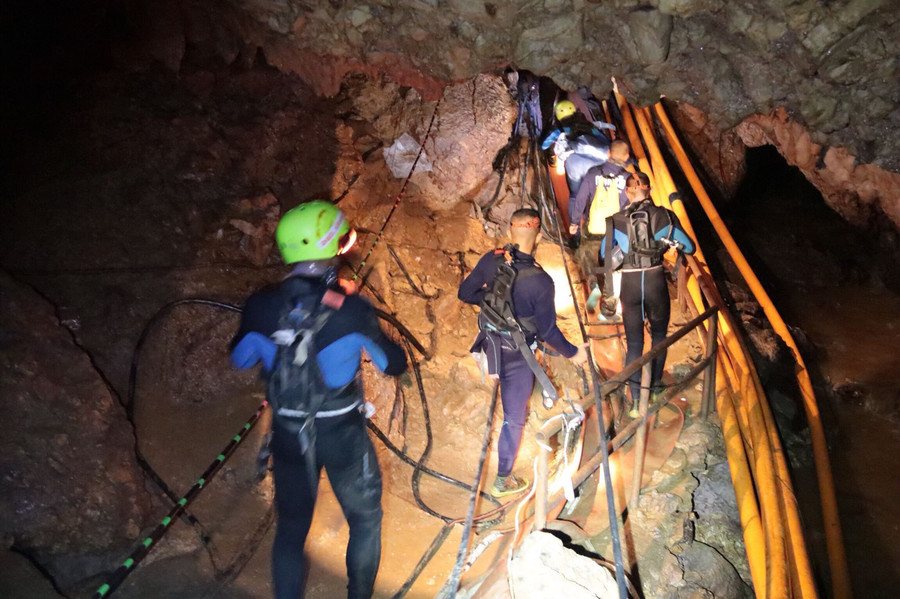 "The kids are footballers so they have high immune systems," Jedsada Chokdumrongsuk, permanent secretary at the Public Health Ministry, told a news conference. "Everyone is in high spirits and are happy to get out. But we will have a psychiatrist to evaluate them," he said, while stressing that the boys are "happy and smiling."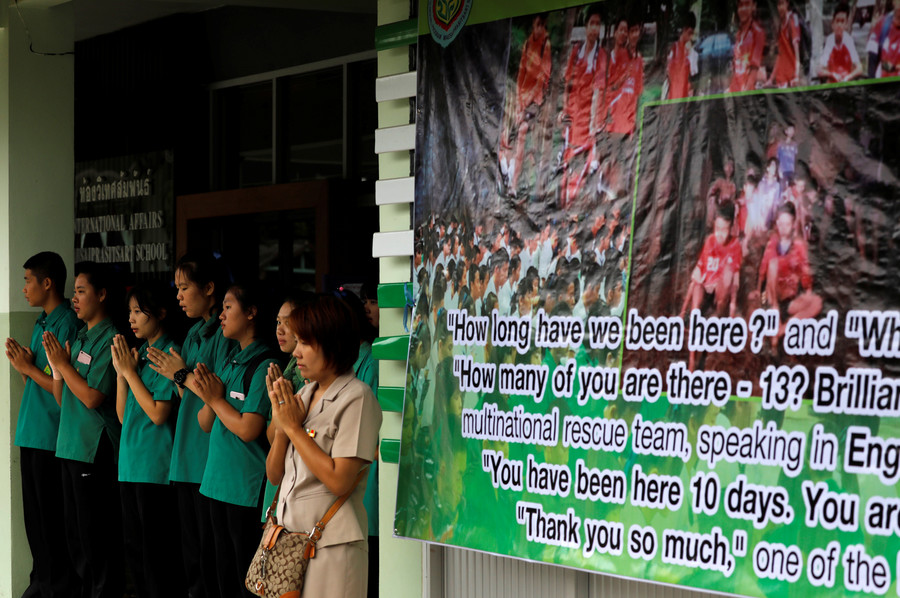 Some of the children rescued even had a typical kid's request at the hospital after being trapped without food for so long – bread with chocolate spread. They were, of course, granted it.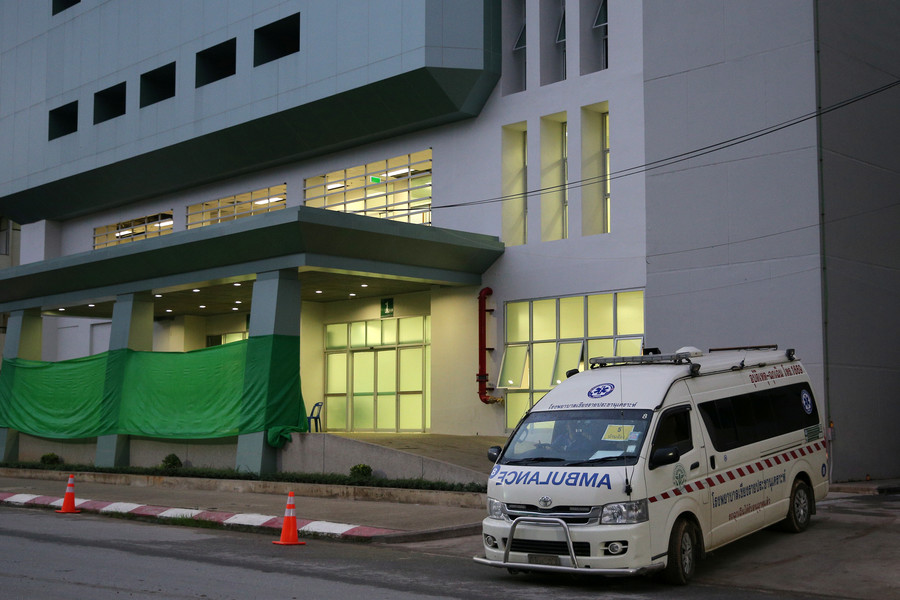 The boys have so far only been allowed to see their parents through the glass of a quarantined room, due to the risk of infection. They will likely be kept in the hospital for a week to undergo tests, officials said on Tuesday.
If you like this story, share it with a friend!