'Germany is not a banana republic': Top brass from ruling coalition hits out at US envoy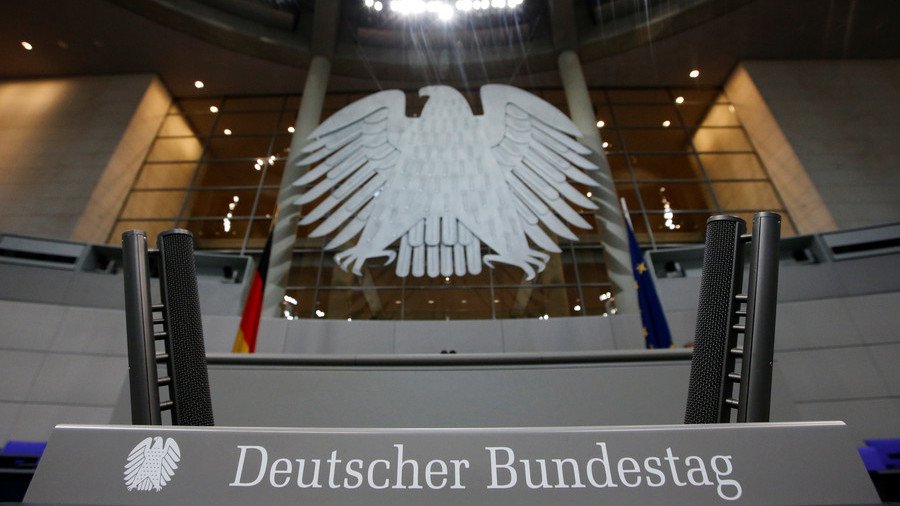 US envoy to Germany, who already found himself in hot water over his remarks right after deployment, is facing more unease from Berlin, being reminded by a member of the ruling coalition that Germany is not a Banana Republic.
Ambassador Richard Grenell took the heat from Andrea Nahles, who is the head of the Social Democratic Party of Germany (SPD), a party within the German ruling coalition.
Her unease was driven by reports that the top diplomat held closed-door talks with major German carmakers, including BMW AG, Daimler AG and Volkswagen AG. The CEOs of the car giants reportedly supported Grenell's idea – a possible solution to the ongoing trade war – to abolish all import tariffs for cars between the EU and the US.
The move did not go down well with Nahles. "That is news to me that ambassadors hold talks on such issues. What kind of an approach is it?" she fired back in an interview with Die Welt am Sonntag newspaper.
Nahles stressed that if the US government wishes to talk with Germany about customs, it will be up to US Secretary of Commerce Wilbur Ross and German Minister for Economic Affairs and Energy Peter Altmaier. "We are not a banana republic!" Nahles sharply noted.
An outspoken Trump supporter, Grenell arrived in Berlin in early May, taking up a diplomatic post that had been vacant for 15 months. Merely a month later he sent waves across Germany, after being quoted by Breitbart website as advocating for right-leaning governments throughout Europe.
"I absolutely want to empower other conservatives throughout Europe, other leaders," he told Breitbart, adding that he was overjoyed by the "European groundswell of conservative policies" that has come about because of "the failed policies of the left."
READ MORE: 'Is he the PR guy for the alt-right?' German MP says US ambassador's comments echo pre-WWII era
Berlin showed itself less amused about the statement, reminding Grenell that it is not part of the job description of an ambassador to interfere in the politics of his host country. Some lawmakers even called to expel Grenell, branding him as "Trump vassal."
Nahles' response towards the envoy comes amid a full-blown trade. Initially unleashed by US against China, it quickly spread further on several different fronts. US President Donald Trump opened trade battles with other states, including key allies, such as Canada and the EU. Others included Mexico, while some restrictions also hit Russia.
Think your friends would be interested? Share this story!
You can share this story on social media: