Spain moves towards legalizing euthanasia, as parliament agrees to debate bill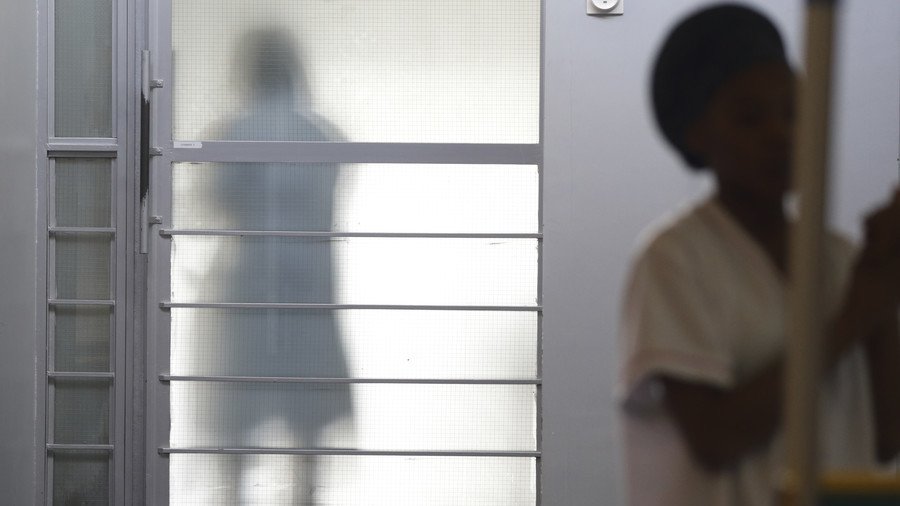 Spanish lawmakers took a major step towards legalizing euthanasia as the lower house of parliament agreed to consider a proposal on assisted suicide for terminally ill or severely disabled patients who choose it.
Drafted by the ruling Socialist Party (PSOE), the bill was accepted for consideration by Spain's lower house on Tuesday. PSOE spokesperson, Adriana Lastra expressed the party's enthusiasm that, if passed, the new law will "guarantee to protect the fundamental right to life, but also the recognition that it isn't an absolute right."
Article 143 of Spain's penal code currently prohibits assisted suicide. And currently the only option for people unwilling to prolong their suffering is just to refuse treatment. But if the bill is voted into law adults with a terminal illness or with severe and chronic disabilities could request an assisted suicide from the public or private healthcare system. The death application must be composed free of any pressure and is to be filed in a hand-written form.
While the proposal was backed by a significant majority in parliament, the main opposition Popular Party (PP) denounced the idea. PP spokeswoman Pilar Cortes said that to talk about assisted dying is the same as "to talk about failure, to admit a political, professional and medical defeat."
Cortes said that her party will continue to insist that voluntary death is "a failure of society" and failure of the government which did not offer other solutions, even if they will be "alone" on this.
In order to make it to the Senate, the draft will require the support of an absolute majority. In Europe euthanasia is currently legal in the Netherlands, Belgium and Luxembourg.
Think your friends would be interested? Share this story!
You can share this story on social media: