Balcony-climbing serial rapist on trial for 10 sex attacks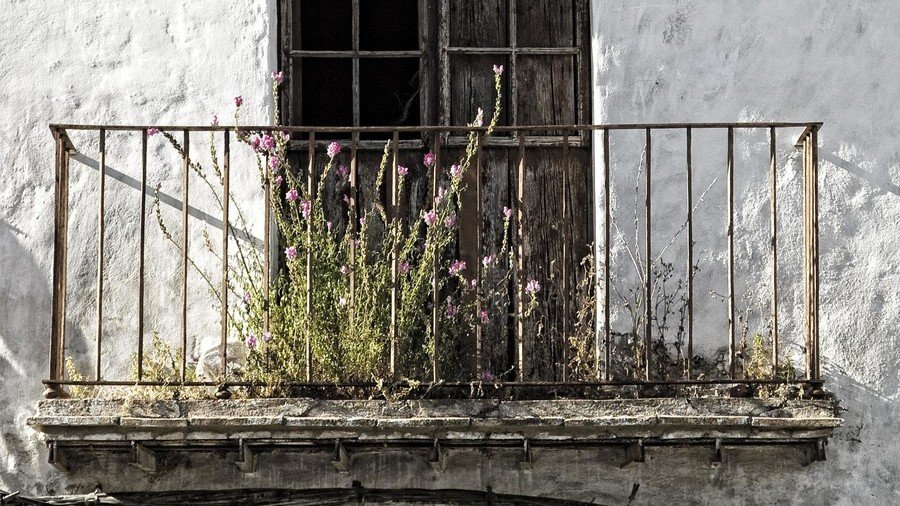 A suspected serial rapist, who assaulted 10 women in their homes after climbing through open windows, is being tried in the city of Avignon in southern France. He faces up to 20 years behind bars.
Dubbed the 'balcony violator' by the local media, the 35 year old stands accused of raping six women and attempting to rape four others between 2013 and 2015, BFM television reported.
The modus operandi of the accused sounds like something straight out of a horror movie. According to prosecutors, he entered the homes of the victims by climbing up building facades at night and finding an unlocked window. After the assault he would force the woman to take a shower and clean the apartment with bleach to erase evidence.
Patrick Gontard, the lawyer of the father-of-two, said the defendant was remorseful for the suffering he caused. Marc Gieger, who represents three of the victims, said his clients were traumatized by the assaults, having been violated in the privacy of their homes, and cannot wait to see their tormentor sent to prison, where he wouldn't be able to harm anyone.
The verdict in the case is due Friday.
Think your friends would be interested? Share this story!
You can share this story on social media: