1st woman in space: 55th anniversary of Tereshkova's historic voyage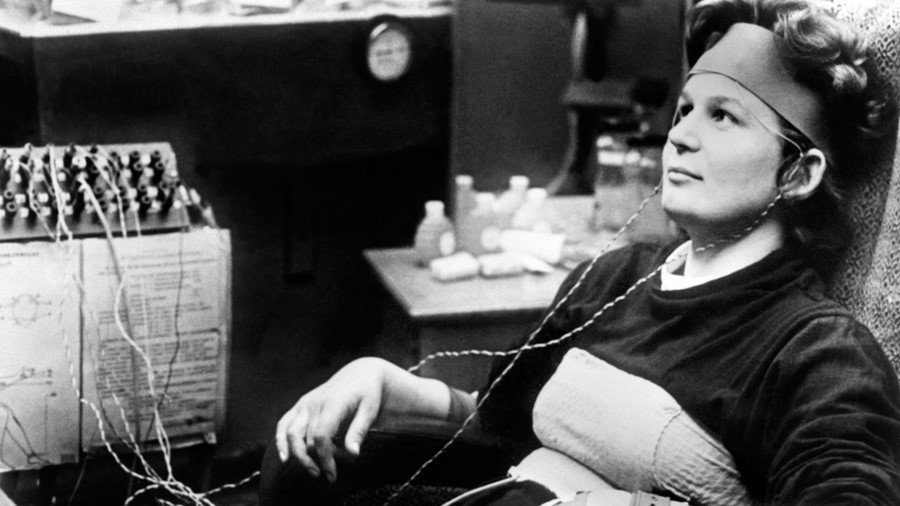 Russia is celebrating the 55th anniversary of Valentina Tereshkova becoming the first woman in space. To this day, she remains the only female ever to have embarked on a solo space mission.
The incredibly brave Tereshkova was just 26 years old when she left Earth for her historic voyage on the USSR's Vostok 6 spacecraft, which lasted three days and orbited the planet 48 times.
Now 81 years old, Tereshkova told Roscosmos that the only time she felt nervous was when she spoke to her mother from the spacecraft. "My heart flinched only when I spoke to my mother... that's when my voice started to tremble," she said.
Tereshkova wasn't allowed to tell anyone, including her mother, about her groundbreaking space flight, so she instead said that she had "been approved for the national team in parachuting." When her mom finally found out the truth, she said three simple words to Tereshkova: "you tricked me."
The little white lie wasn't too far-fetched, as Tereshkova was chosen out of 400 civilian candidates partly due to her parachuting experience. That quality was valued at the time, because cosmonauts needed to parachute from their capsules at about 2,000 meters on their return to Earth.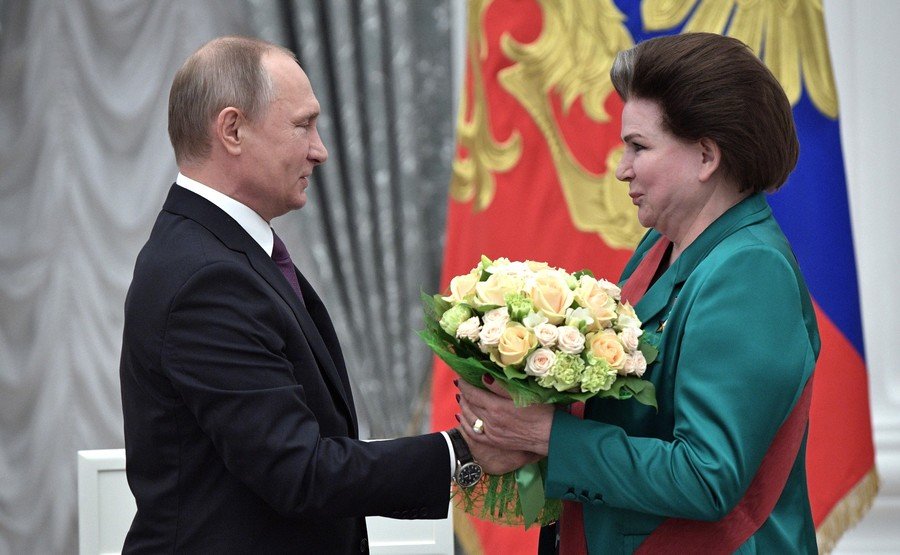 While Tereshkova – who later became a politician and married a cosmonaut – had no shortage of courage, it turns out her mission was even riskier than initially believed. Although it's now known that humans need about seven days to get used to space, that fact was unknown at the time and therefore she did not undergo the same preparation as she would today.
Despite her amazing accomplishments, Tereshkova isn't quite ready for her space story to end.
"I just wish to fly one more time," she said.
You can share this story on social media: