Torn to shreds: Moment of horrifying car crash in central Moscow caught on camera (VIDEO)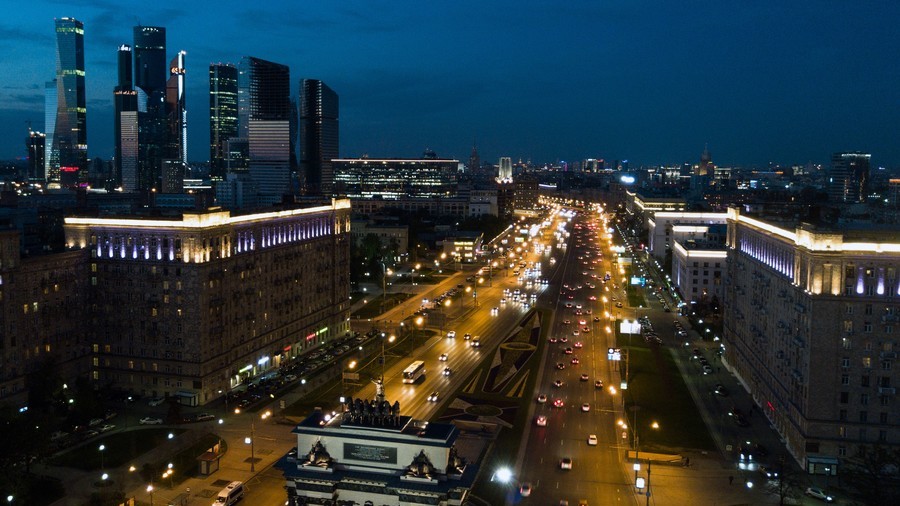 Blood-chilling footage captured the moment two cars smashed into each other at high speed in central Moscow. One of the vehicles is seen being torn to pieces, with at least one fatality reported.
The incident is said to have taken place on Kutuzovsky Prospekt, a major road in the Russian capital. The opening scenes of the video show the typical weekend traffic. Several seconds later, a car is seen crossing the lanes and swerving into oncoming traffic, colliding with another vehicle.
Photos released on Russian social media network VKontakte show the aftermath of the collision. The exterior and interior of a BMW – one of the vehicles involved – is seen torn to shreds.
READ MORE: Teens miraculously survive after car slams into them, sending them flying (GRAPHIC VIDEO)
The impact was so powerful that the BMW driver was thrown out of the car, a witness told 360° TV. Russian media reports at least one death with four injured.
Think your friends would be interested? Share this story!