Sentenced to death for crossing the EU border, Penka the cow shall live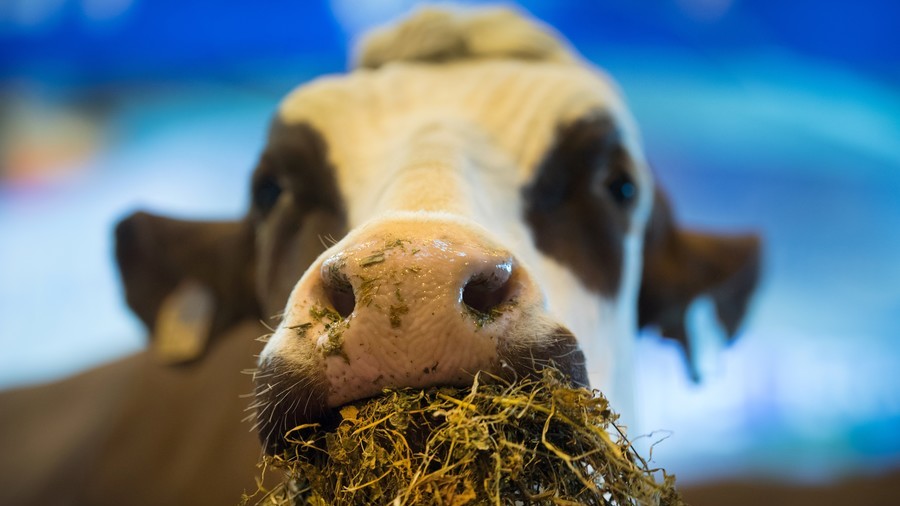 Penka the cow, whose life was left hanging by a thread after illegally crossing the EU border without the necessary paperwork, is to be spared.
Following a review of her case by the Bulgarian Food Safety Authority, the pregnant cow was shown to be healthy and conformed with all EU regulations. Penka was therefore granted reprieve, and Bulgaria abandoned its original plans to kill Penka for crossing its border with Serbia before coming back.
READ MORE: Activists battle to prevent pregnant cow from being executed for 'illegally' crossing into EU
The case had caused international outcry, but its ultimate resolution was celebrated by animal-rights group Four Paws, which said it would be "really cruel to kill all those animals" that randomly wander across the EU border.
Like this story? Share it with a friend!