Germany refuses to deport migrant who planned 4 terrorist attacks – report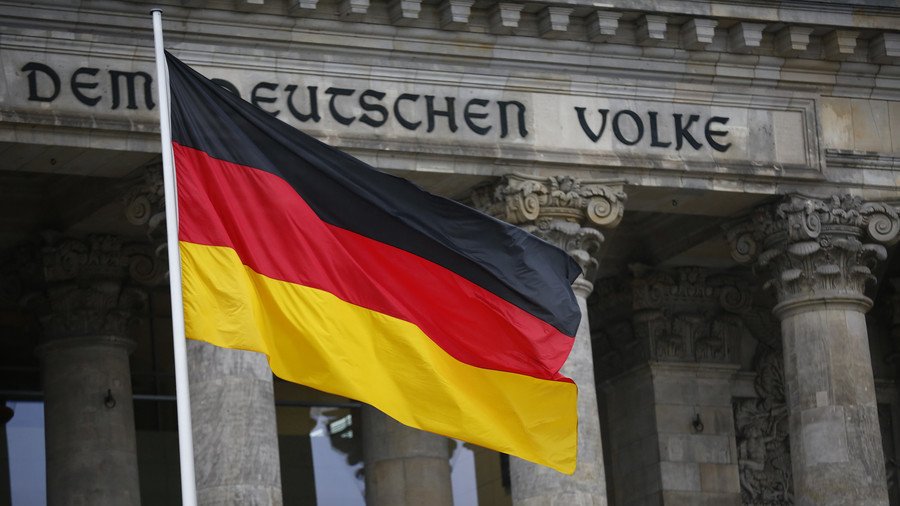 An Islamist who served time in a German prison for planning a terrorist attack is allowed to remain in the country after being released, prompting anger from politicians and police authorities.
Mohamed Abu Dhess, a Jordanian-born migrant, was planning to launch attacks in the early 2000s. "Everything is already prepared for the wedding, all I need is a bride," he said in one phone call intercepted by Germany's Federal Criminal Police Office. The wedding was the planned attack, and the bride was the target.
Dhess was arrested and in 2005 a court found him guilty of planning three bomb attacks on bars in Dusseldorf and on a Jewish community center in Berlin, according to Bild newspaper.
He served six years in prison, and was released. However, Berlin didn't send him back to his home country because he is allegedly in danger of being tortured, according to Bild. In addition, Jordan hasn't provided necessary deportation documents. Dhess continued living in Germany, monitored by police and receiving monthly support as an asylum-seeker. He was removed from the UN list of people associated with Al-Qaeda in 2015.
Now some German politicians are expressing their anger over this arrangement. They believe that keeping Dhess in the country imposes an unnecessary risk on German citizens.
"We must tighten the police laws... so that perpetrators remain in custody for the protection of the population until their deportation, no matter how long it takes. Otherwise, the population also carries the entire risk," Rainer Wendt, head of the German Police Union (DPolG), told Bild.
Meanwhile, the vice chairman of the Free Democratic Party of Germany (FDP), Wolfgang Kubicki, said the "abstract possibility of torture" is simply not enough to keep someone like Dhess in the country. "There would have to be sufficient certainty that this person would have to expect torture in his home country to refrain from deportation. Otherwise, this must not be a reason to let people [stay] in the country, which represents an exorbitant great danger to the community."
But the situation isn't unique to Dhess. In the state of North Rhine-Westphalia alone, 16 jihadists are unable to be deported, according to research conducted by Bild. The newspaper also cited an additional two Islamists who cannot be deported from Bavaria.
The topic of terrorism is a particularly sensitive one for Germany, which has seen the number of terrorist attacks committed by migrants rise since 2015. One of those took place in December 2016, when a Tunisian asylum-seeker drove a truck into a Christmas market in Berlin, killing 12 people. A study released in January found that the influx of asylum-seekers into Germany from the 2015 refugee crisis had contributed to a rise in violent crimes in the country.
Like this story? Share it with a friend!
You can share this story on social media: