Moscow: Staged journo murder in Kiev 'obvious anti-Russian provocation'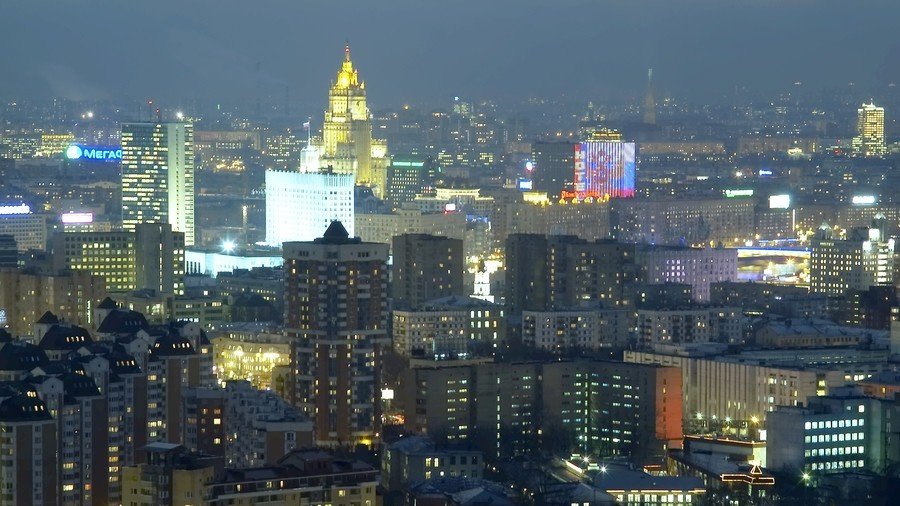 The staged assassination of a Russian journalist in Kiev by the Ukrainian law enforcement was an obvious anti-Russian provocation, the latest in a long string, the Russian foreign ministry said.
The remarks on Wednesday came in response to the news that the shooting death of Arkady Babchenko on Tuesday had been staged by Ukraine's national security service, SBU. The Russian ministry said that Ukraine "deceived the entire international community" with the ruse, which was now clearly exposed as a publicity stunt meant to smear Russia.
READ MORE: 'Assassinated' journalist Babchenko alive, Kiev accuses Russian intelligence of murder plot
"Apparently the Ukrainian authorities have no other way to show their efficiency than by demonstrating a staged murder instead of investigating real crimes," the statement said, listing a number of high-profile cases in Ukraine that have not been solved by law enforcement, including the murders of two journalists.
Moscow added it hoped that Ukraine's foreign sponsors and international organizations would draw the right conclusions from the story about how matters of life and death are handled by Kiev.
Think your friends would be interested? Share this story!
You can share this story on social media: