2 decades ago all the good stuff on the Russian internet could fit into your pocket, sort of
Published time: 28 May, 2018 08:53
Edited time: 28 May, 2018 09:42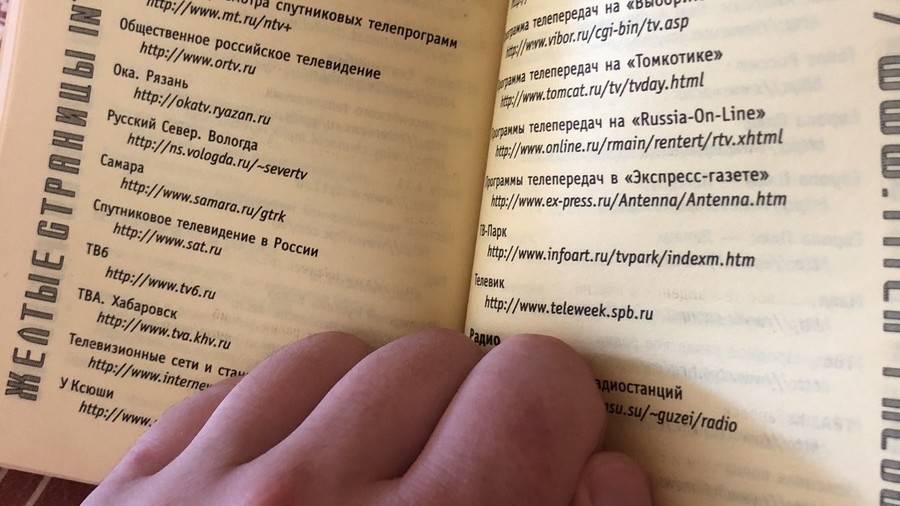 Veteran internet users in Russia will be nostalgic at the sight of this rarity: a pocket edition of the Internet Yellow Pages – a collection of over 4,000 addresses with worthy content in Russian.
The book was released in 1998, at the time when the Net was nascent and small, and you would normally have to use a dial-up modem to get a connection (ask your parents, millennials). Add to this paid traffic with free hours between 2am and 7am, and you can see why a typical geek then would be recognized by his red eyes.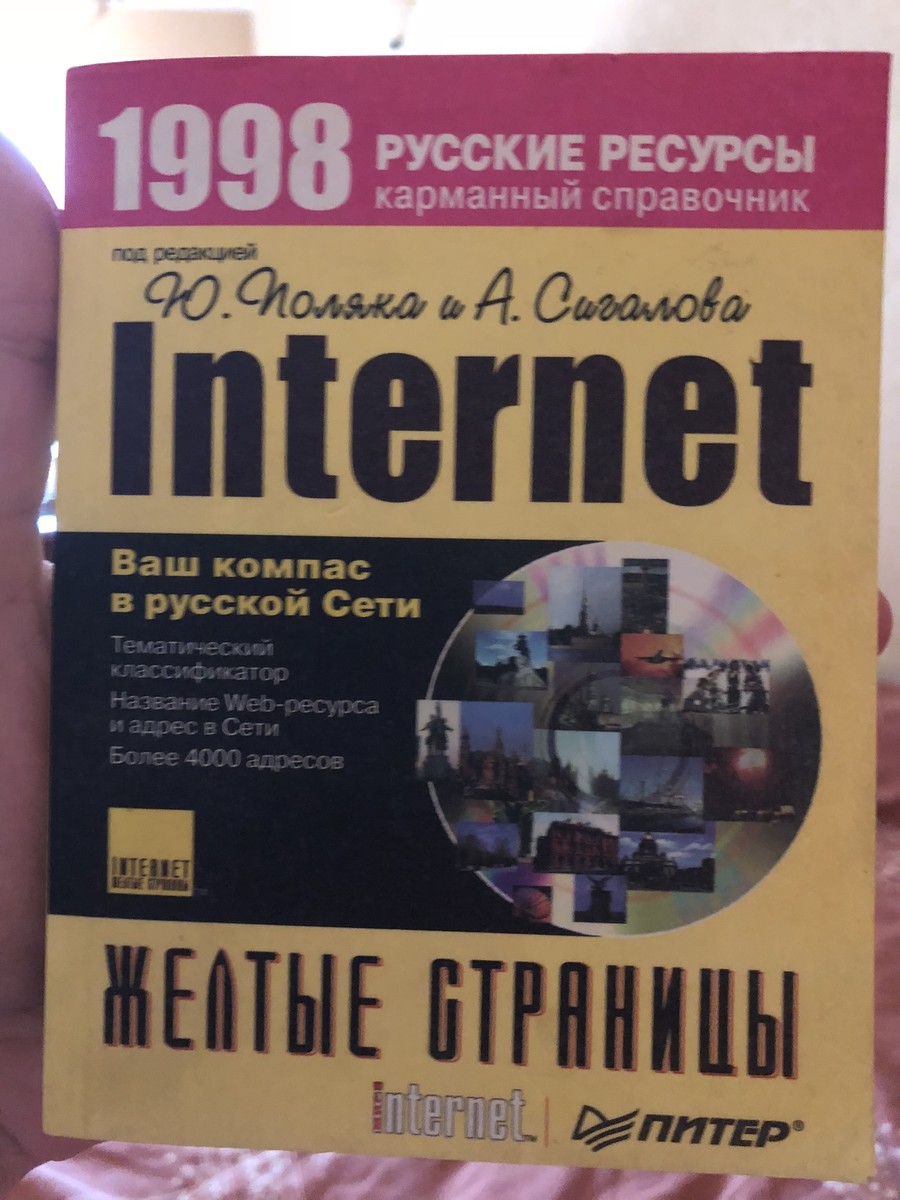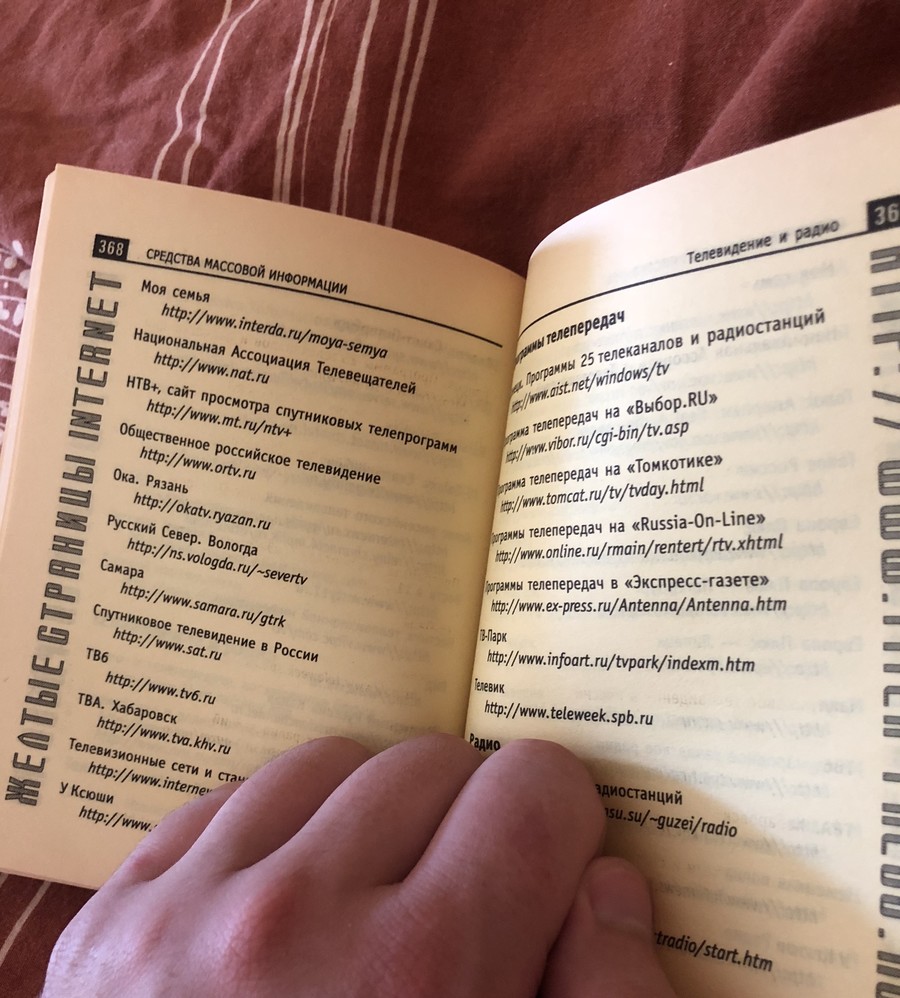 A copy of the address book was found by somebody, who posted a few screenshots on a popular Russian meme site Pikabu. Some of the addresses are still in use! Some nostalgic users left comments reminiscing about times when websites were ugly and games were bought on CDs, not Steam.
Think your friends would be interested? Share this story!