Berlin clubbers oppose AfD march with dance party (VIDEO)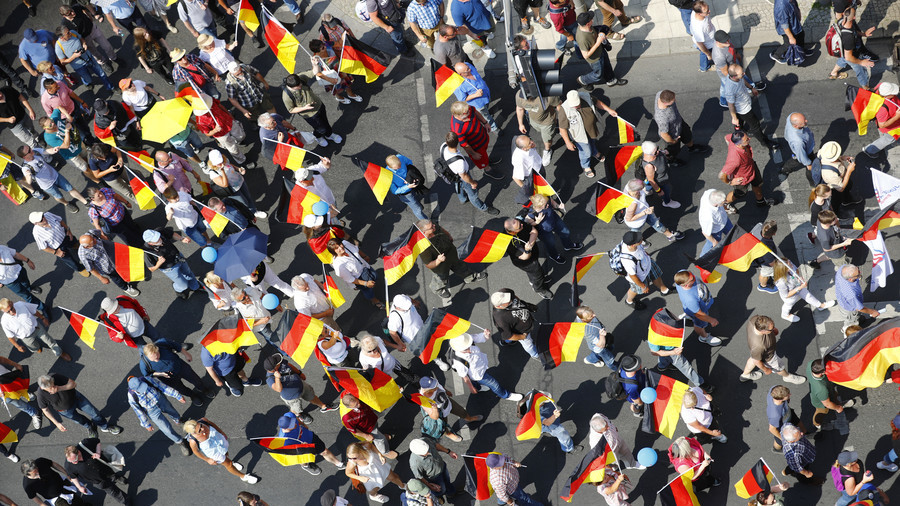 Thousands of supporters of Germany's rising right-wing party, the AfD, have marched in Berlin on Sunday. But the demonstration was met by an even larger counter-protest, involving members of the city's renowned club scene.
Around 5,000 Alternative for Germany (AfD) supporters took part in the march entitled 'Future for Germany.' The event saw protesters walk from Berlin's main train station to the Brandenburg Gate.
The right-wing populist party, known for its anti-migrant and anti-Muslim stance, became the largest opposition party to Angela Merkel's coalition government after last year's federal elections.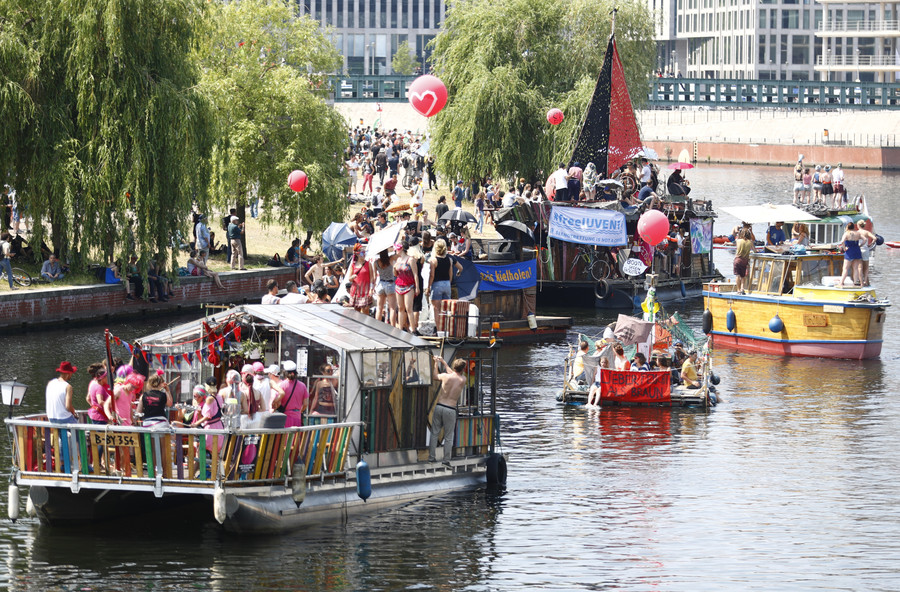 However, a counter-demonstration called 'Stop the Hatred' organized in the city's government district garnered a crowd of almost 20,000 people, reported Reuters. The counter-protest saw people dance to techno, with several DJs playing loud music to encourage a street party of sorts. Images posted by Berlin police show how around 2,000 officers were deployed to keep opposing sides separate.
Earlier, the anti-AfD protest organizers said they intended to block the group's route and predicted attendance at the counter-demonstrations to exceed 10,000.
"We want to attract so many demonstrators that the AfD won't be able to take a single step," spokesperson Nora Berneis toldDeutsche Welle.
The police are preparing for a major operation with more than 2,000 officers scheduled to be on duty.
Think your friends would be interested? Share this story!