US will end like Saddam Hussein did if it attacks Iran – Revolutionary Guards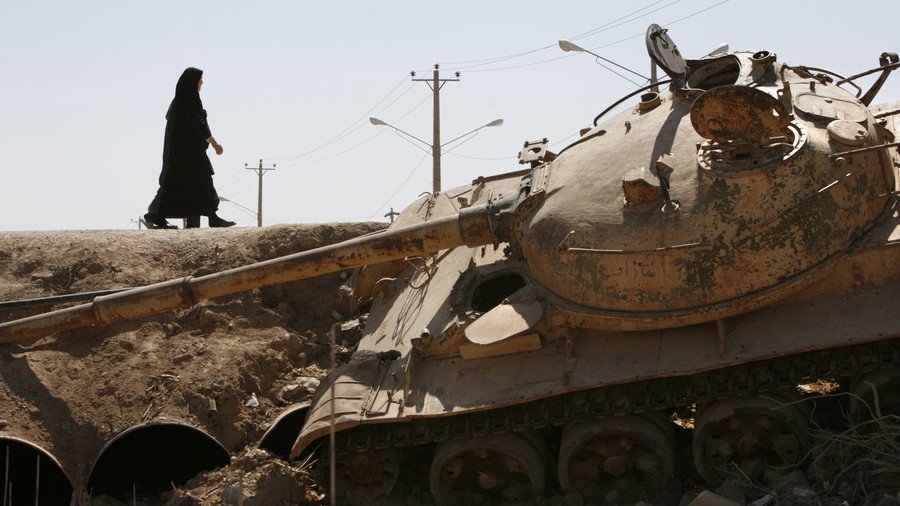 If the US tries to invade Iran, it will face the same fate that the government of Saddam Hussein did when it launched a war against the Islamic Republic, Iran's powerful Revolutionary Guard said in a statement.
The Islamic Revolutionary Guard Corps (IRSG) said it "will make sure the American regime will end up being destroyed just like Saddam's regime," if Washington chooses to go to war.
The threat comes after the US withdrew from the nuclear deal with Iran and declared a 12-point ultimatum to Tehran, which includes stopping all uranium enrichment, withdrawing militia troops from Iraq and Syria, and otherwise submitting to US foreign policy goals.
Iran rejected the demands and is working with other parties to the deal, including China, Russia, Britain, France, and the EU, which criticized Washington's decision to pull out of the deal and escalate tensions with Iran.
In the 1980s, Iran and Iraq engaged in a bloody eight-year war which claimed hundreds of thousands of lives on both sides. Iraqi leader Saddam Hussein received support from Western nations, including the US, despite committing well-documented atrocities like using chemical weapons against Iran.
More than two decades after the inconclusive end to the conflict, the Iraqi leader himself was targeted by the US and its allies, which ousted him during the 2003 invasion. He was later executed by the new Iraqi government.
Like this story? Share it with a friend!
You can share this story on social media: