Twitter suffers brief outage across Europe & US
Published time: 22 May, 2018 18:50
Edited time: 23 May, 2018 08:54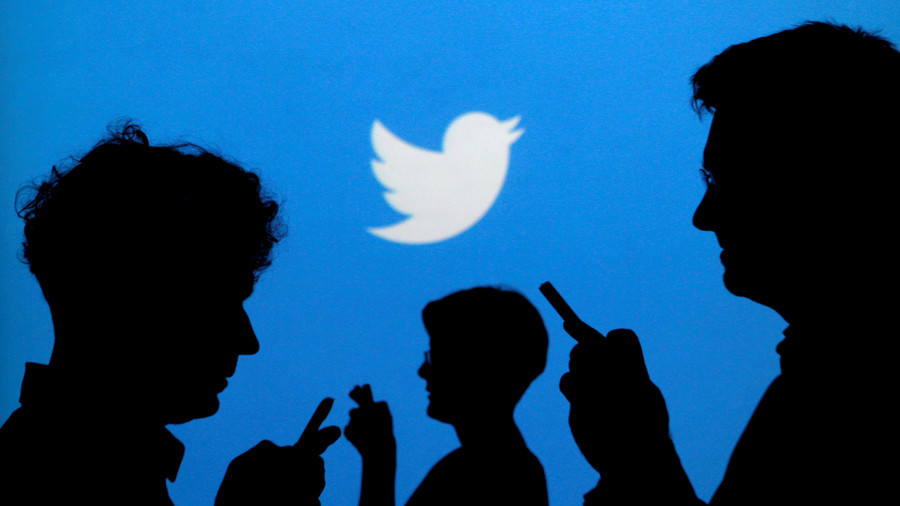 Social media users have reported a major Twitter outage across Europe and the US on Tuesday.
Downdetector received reports of an outage from Egypt to Washington, DC before the social media site returned to its former working glory.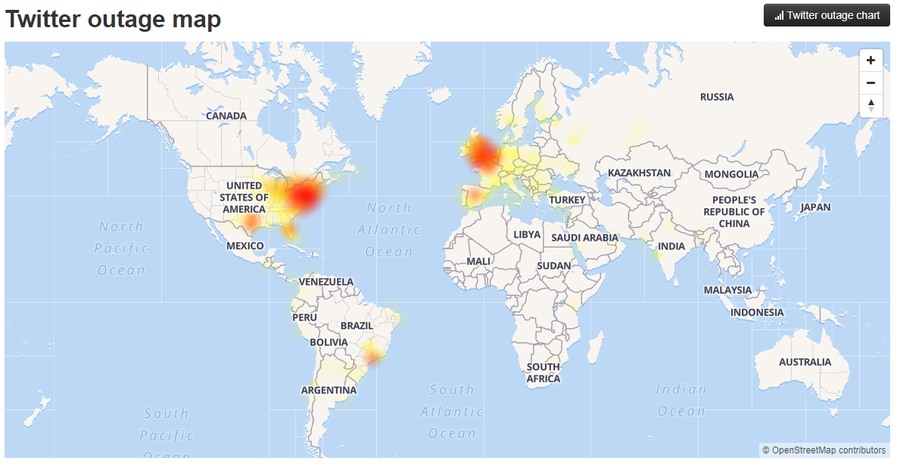 Outage Report, another site dedicated to monitoring the internet's systematic malfunctions, received over 1,400 reports of a Twitter outage in 20 minutes.
Users reported that the social media site was crashing on the desktop and mobile versions. The highest volume of complaints originated from New York, Washington DC, London, Madrid and Munich.
Don't know if it was my computer or not but Twitter shut down on me for a little bit just now. Glad it's back up and running. For a minute or two I was worried I was going to have to some real work today.

— Zack Hunt (@ZaackHunt) May 22, 2018
Netizens needn't have panicked, however, as the site appeared to regain its composure after about 10 minutes, at approximately 18:42 (GMT).
During its global outage, people attempting to visit the microblogging site were greeted with a blue screen that read: "Something is is technically wrong. Thanks for noticing - we're going to fix it up and have things back to normal soon."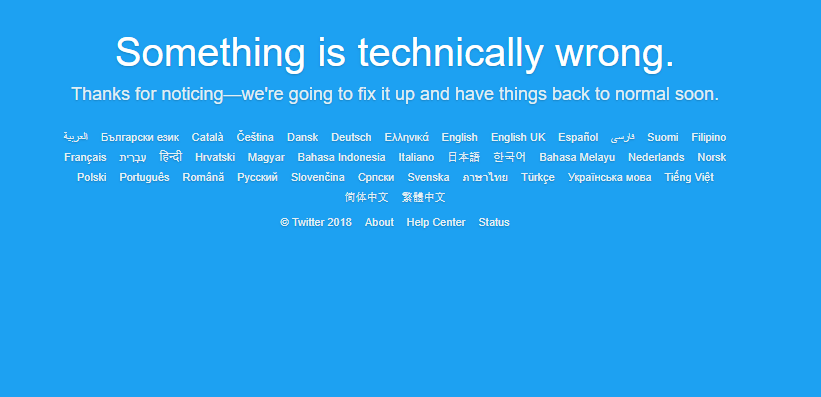 Almost as soon as the website was back up and running, panicked users were quick to share their short-lived despair with the rest of their relieved Twitter-fans.
When you usually look on twitter to see if any other social media's are down and then twitter goes down and you try to use twitter to see if it's down. pic.twitter.com/uFkcSSvh4V

— morgan🐝 (@POESIEMFC) May 22, 2018