'Safety trumps religion': RT guests debate call for fasting Muslims to take time off work (VIDEO)
Published time: 22 May, 2018 12:18
Edited time: 23 May, 2018 09:38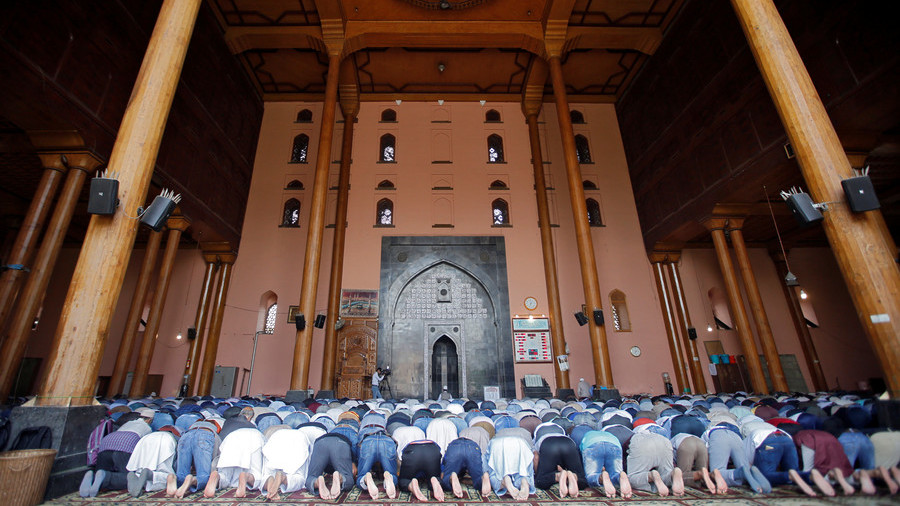 A day after Denmark's immigration minister called on Muslims who fast during Ramadan to take time off work, opinions from both sides have joined RT to debate whether the request, in the name of improving safety, is discriminatory.
The comment on Monday by Danish Immigration and Integration Minister Inger Stojberg has unsurprisingly prompted a response from many Muslims, including Mohammed Shafiq, chief executive of the Ramadhan Foundation.
"This is a deliberate attempt to try to attack Islam and our practices," he said during an RT segment.
But Stephen Morris of the English Democrats Party say it's merely a matter of health and safety, as people "become a risk" after "not eating or drinking for 10 hours," specifically citing traffic accidents which reportedly go up during Ramadan.
"Health and safety will trump your religion every time," Morris told Shafiq.
If you like this story, share it with a friend!