Ramadan gift: Christian businessman builds mosque for Muslim workers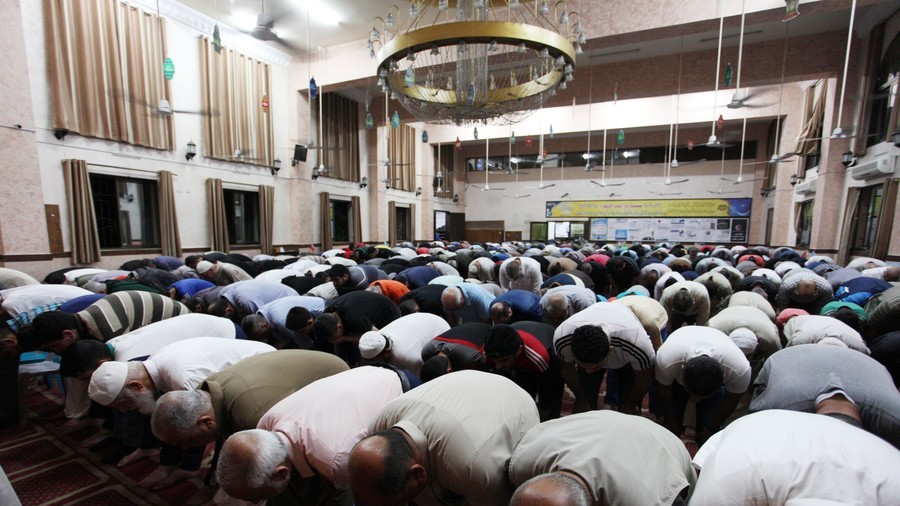 A Christian businessman based in the UAE has built a mosque so that Muslim workers, he rents accommodation to, don't have to travel to worship.
Indian national Saji Cheriyan arrived in the gulf state with only a few hundred dirhams to his name in 2003. He built his business over the past 15 years and when he noticed that the workers had to take taxis to the nearest mosque, he decided to build one for them.
"They have to spend at least Dh20 ($5.44) to go to Fujairah city or another industrial area to attend the Juma prayer in a mosque. So, I thought it will make them happy if I build a mosque here next to their accommodation," Cheriyan told Gulf News.
The mosque in the Fujairah emirate was built for 1.3 million dirham ($354,000) and has room for 250 worshipers at a time. The shaded courtyard can also accommodate an additional 700 people. The construction work started more than a year ago and the mosque has finally been completed, just as Ramadan got underway.
"When word spread about my mosque, many other people also offered cash donations, construction materials like sand and paint. But I have politely refused all those offers as I would like to pay from my pocket for this mosque," Cheriyan said.
The businessman, who has an estimated net worth of nearly $18 million, said that he's settled on the name Mariam, Umm Eisa (Mary, the Mother of Jesus) in honor of a mosque of the same name in Abu Dhabi.
Like this story? Share it with a friend!