Chechen leader branded 'dictator' for mentioning Paris attacker's French upbringing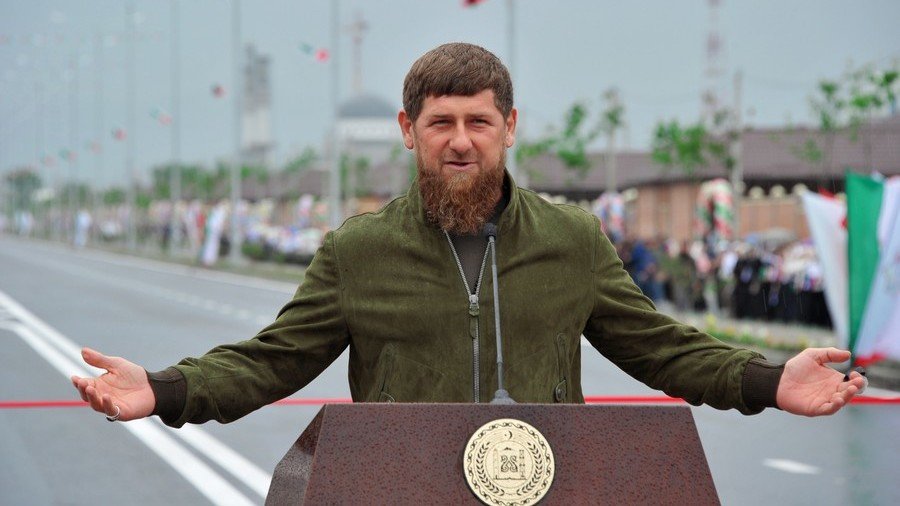 France's interior minister has branded the Chechen leader, Ramzan Kadyrov, a "dictator" after he said Saturday's Paris attacker was raised and radicalized in France.
Kadyrov spoke up after a flurry of media headlines revealing the Chechen origins of Khamzat Azimov, who killed one and injured four people. He said that while the 21-year-old man was born in Chechnya, he had spent almost his entire life in France.
"He may have been born in Chechnya, but he grew up in French society, where his personality, his opinions and convictions were formed," Kadyrov wrote on Telegram. But French Interior Minister Jean-Yves Le Drian responded by attacking Kadyrov.
"There are no lessons for us to be learned from a dictator who does not respect the first steps his own country is making towards the rule of law, and who also knows very well that there are thousands of Chechens fighting on the side of [ISIS]," Le Drian told AFP.
Azimov's family took him from Chechnya when he was four years old. He had been a French citizen since 2010. According to Kadyrov, he also used to hold a Russian passport, but it wasn't renewed when Azimov turned 20.
The Paris attacker has been on a French national security watch list, fiche S, since 2016 – which did nothing to prevent him from going on a stabbing rampage on Saturday night.
Although a number of people from Chechnya were reported to have joined Islamic State (IS, formerly ISIS/ISIL) in the Middle East, Kadyrov has long been voicing a hardline stance against Islamist terrorism, even proposing a death penalty for extremist recruiters.
You can share this story on social media: