'Sexuality expert' mocked over claim parents need consent for diaper changing (POLL)
Published time: 11 May, 2018 10:24
Edited time: 12 May, 2018 11:00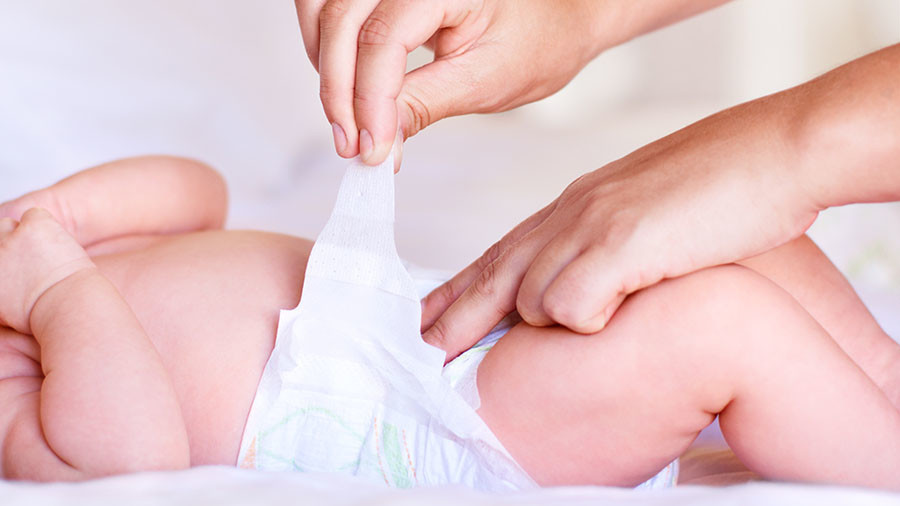 Claims by a 'sexuality expert' that parents should ask their babies for permission to change their diaper has sparked a flood of reaction with political parties criticizing the Australian news channel which interviewed the woman.
Deanne Carson, who works with Body Safe Australia, made the comments on ABC News as part of a segment on establishing a "culture of consent" in the home. She explained that she works with children from birth and, when asked to give examples of how children can learn about consent at such an early age, she said parents should ask questions such as "I'm going to change your nappy now, is that okay?"
"Of course the baby is not going to respond 'yes mum, that's awesome. I'd love to have my nappy changed.' But if you leave a space, and wait for body language and wait to make eye contact, then you're letting that child know that their response matters," she continued.
The news segment sparked a deluge of reaction on social media, with parents seemingly baffled by the advice.
Sky News commentator Rowan Dean slammed Carson's appearance on the program, describing it as "lefty lunacy". He also criticized the publicly-funded Australian Broadcasting Corporation for airing the woman's views.
Footage of Carson's interview and Dean's response was posted on YouTube by the Australian Conservatives political party with the title "Lefty Lunacy Australians are paying for on ABC – Consent to change nappies."
However, some agreed with Carson, Twitter user Marisol Pedeboy wrote: "It might sound pointless, but any effort to teach kids about consent is important. Never thought about it but I will start doing it with my little one."
Carson responded to the backlash on Facebook. "I gave an interview the other day about teaching consent to young children," she said. "Sadly, some people have chosen to ridicule me (oh no! Pink hair! Must be a lesbian!) and the notion of giving infants bodily autonomy (poo in nappies har har amiright?!)
"Troll me all you want, add to your blog inches, but remember that when you do, you are negating the voices of these brave survivors of sexual abuse."
What do you think?
Like this story? Share it with a friend!